S
ummer is here and that means you'll probably be spending less time in front of your television or computer. And that's okay since
Netflix
will always be there waiting for you whenever rain strikes or an exhausting day at the beach warrants some boob-tubery.
But you probably don't want to bore yourself with the endless searching for something new. Since Netflix's algorithms haven't yet mastered your taste in content, here is a rundown of the movies and TV series you can expect to find on Netflix this May.
1. A Study in Sherlock (May 1)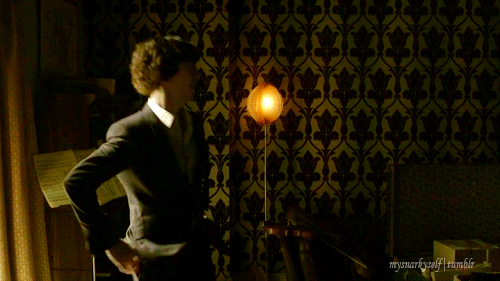 If you just can't wait to see Benedict Cumberbatch reprise his role as Sherlock Holmes, this supplementary documentary might tide you over until the new season premieres. The co-creators and the cast (including Benedict Cumberbatch and Martin Freeman) discuss the behind the scenes working of the series. It will certainly itch the right spots for the overly-anxious fans.
2. Sugar Coated (May 1)
Summer brings with it outdoor activities that can lead to cones of ice cream and cold bottles of soda. But if you're trying to kick the sugar habit, this little documentary on the subject will help keep you on that diet. Packed with concerning facts and startling political agendas, it may be just the eye-opener you need to keep yourself on the wagon.
3. Jesus Town, USA (May 1)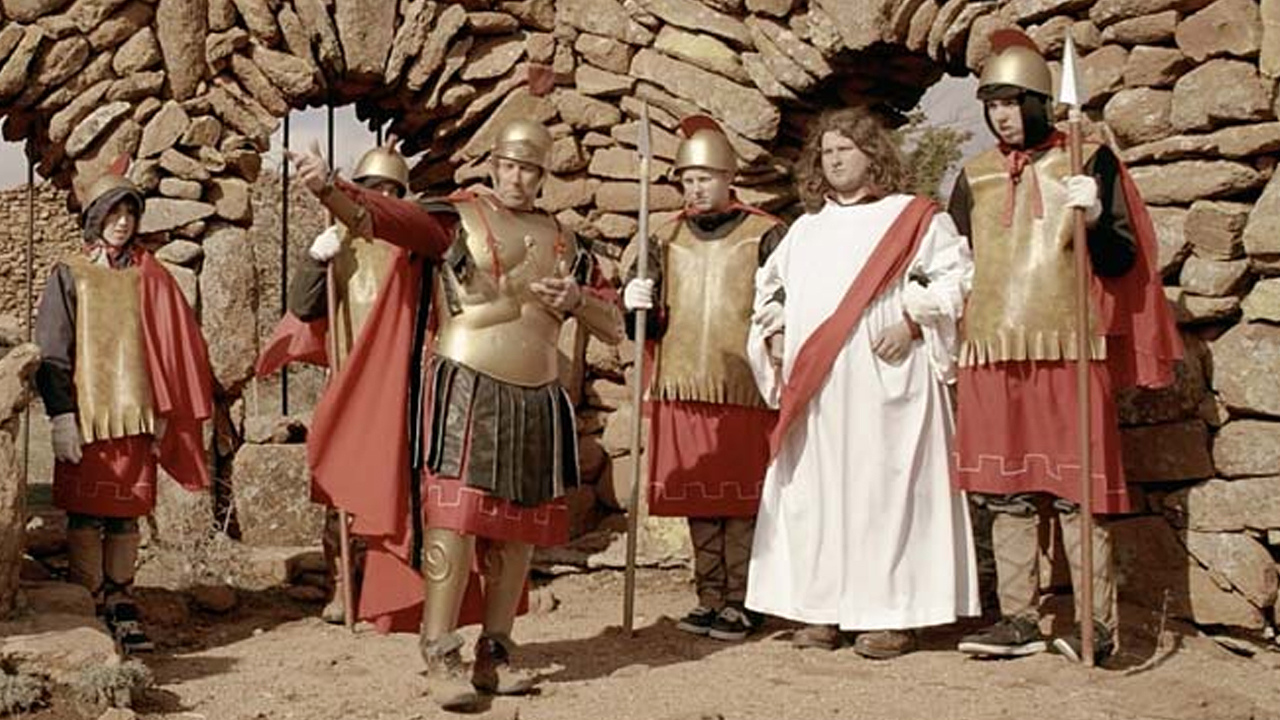 A small Oklahoma town plans a reenactment on the life of Jesus Christ every year. They have a new kid on the block this year to play the son of god. He appears to fit the bill with his long hair, but there's one secret that could shake the production: he's a Buddhist. A quirky little documentary, Jesus Town, USA has that strange awkwardness which compels the viewer to see just how far this production will go with a Buddhist Jesus actor.
4. The Critic (May 1)
Perhaps a bit personal for a writer such as I, but how could I help myself. Film critic Victor finds he is tired of the romantic comedy genre until he meets the right woman that sucks him into the world of familiar clichés. But are clichés all that bad if they still make us feel something? Comical and introspective, this picture is a real treat for those obsessed with movies and offers a friendly reminder of how important it is to separate our lives from them. After all, you don't want to get to the point where you deliver a star rating on your dating life.
5. Submerged (May 3)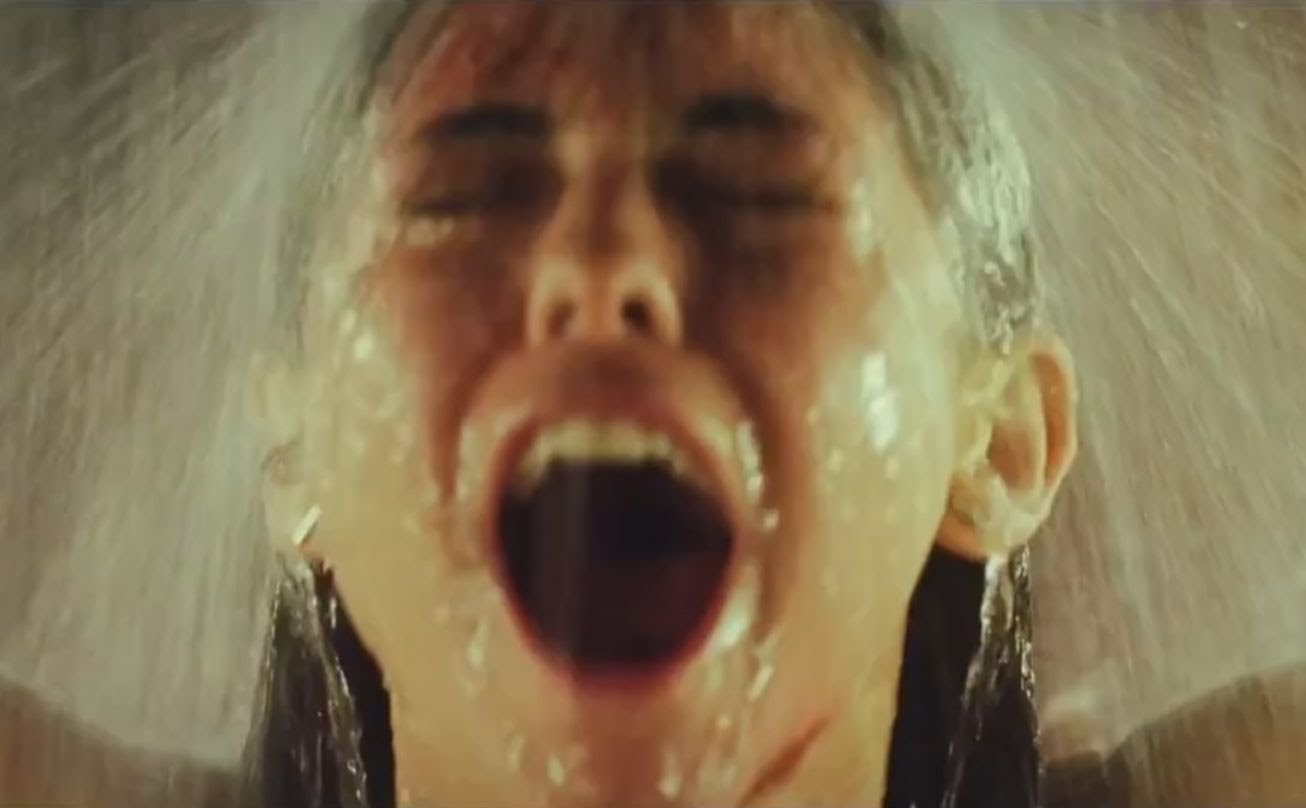 A night out in a limo goes horribly wrong when gun-toting bad guys assault the party-going passengers. During their escape, the limo crashes off a bridge and into a canal where it sinks to the bottom. Water seeps in as the passengers struggles to figure out how to survive in their dwindling hours of oxygen. But the bad guys might not be done with them if they can even escape.
Read more to get the next five: