W
hen it comes to sexy monsters,
vampires
are the clear winners. Seriously, who can possibly think werewolves are remotely close to being as enticing as vampires are? It's in a vampire's very nature to be seductive, using their charms to win over victims.
And by "win over," we mean "suck the life out of." They've got those pointy fangs for a reason, after all, and they know how to use them.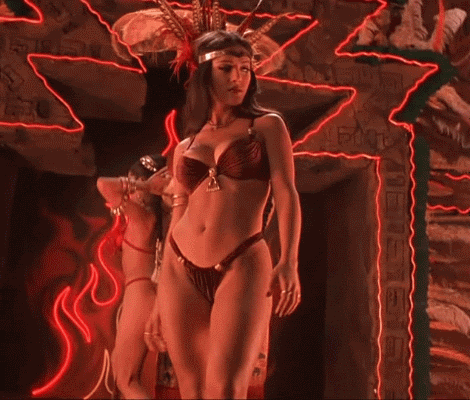 We probably shouldn't find vampires as attractive as they are, but we can blame the Hollywood bigwigs for casting ridiculously good-looking actors as our favorite monsters. Here are 16 of the Sexiest Movie Vampires ever: