With Doctor Strange taking the box office by storm we've all been wondering how this new Marvel masterpiece will rank among Marvel Cinematic Universe hits like The Avengers, Captain America and Guardians of the Galaxy.
We've even taken this a step further beyond MCU movies; did you know that Marvel had been making superhero movies long before Marvel characters like Chris Hemsworth lit up the screen as Thor and Benedict Cumberbatch as Doctor Strange?
That's right, we've ranked all the Marvel films (we didn't count made for TV movies), starting from the first release back in 1986, culminating with the release of Doctor Strange in 2016. Check it out and let us know what you think!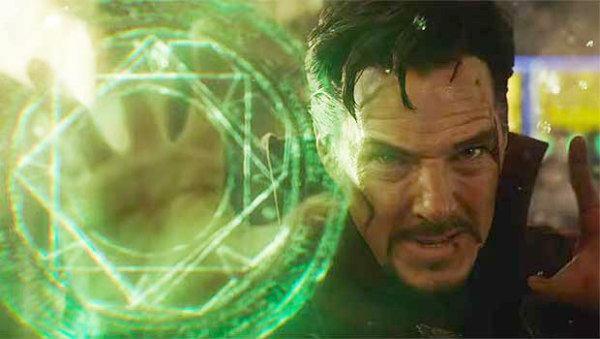 Hulk Smash (and begin slideshow)!