A
collective "yikes" is in order for the 
Divergent
series. According to reports in the Hollywood trades, the fourth and final installment,
Ascendant
, will not be receiving a theatrical release. Instead, it will go direct to television.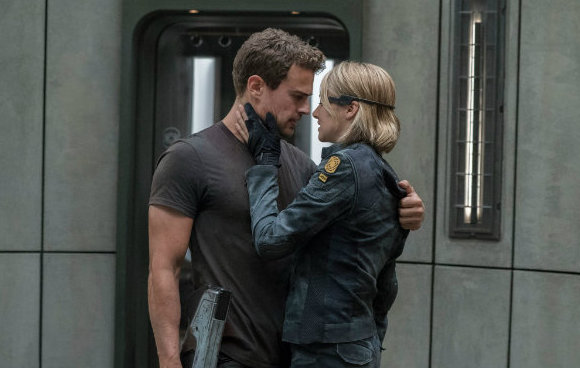 It's not uncommon for film series to decline in box office receipts as time goes on, but Divergent didn't have a big enough financial gain to afford any declines for the later films. 2014's Divergent opened with just $54.6 million while 2015's Insurgent opened to $52.3 million. In comparison, the third and most recent film in the series, Allegiant, opened to $29 million this March.
Overall, the films' box office receipts beyond opening weekends weren't much better. Divergent earned $150.9 million, Insurgent pulled in $130.2 million and Allegiant has so far garnered $66.2 million.
The series draws inevitable comparisons to The Hunger Games, another young-adult novel-based film series featuring a strong female lead. Unfortunately, these comparisons only make Divergent look worse.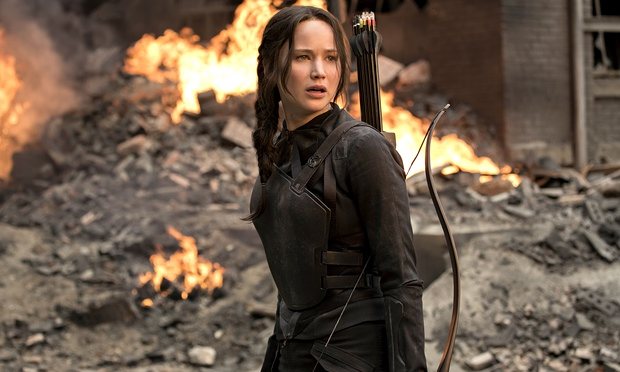 Though The Hunger Games' box office receipts also declined, they only went from $408 million to $281.7 million over the course of four films. There was even an uptick for the second movie in the series, which earned $424.7 million.
Read more to see what will happen to the main actors: