T
he
Marvel Cinematic Universe
is loaded up with celebrities.
Robert Downey, Jr., Zoe Saldana, Scarlett Johansson
and
Paul Rudd
are just a few of the talented actors donning their superhero garb.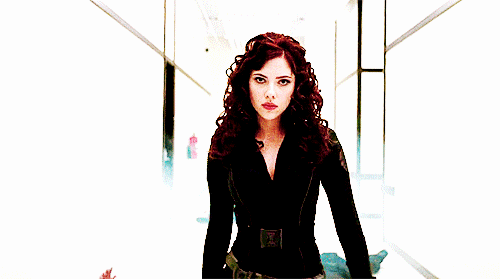 Naturally, actors and other personalities love to be part of the Marvel world, and quite a few stars nabbed cameo roles in the popular films.
Here are the top 7 cameos you may have missed: