L
ate last year,
Marvel
and
FX Productions
 made a pilot for a television series called 
Legion
. The pilot, which focuses on the mutant
X-Men
, revolves around David Haller, who in the comics was the son of Professor Charles Xavier.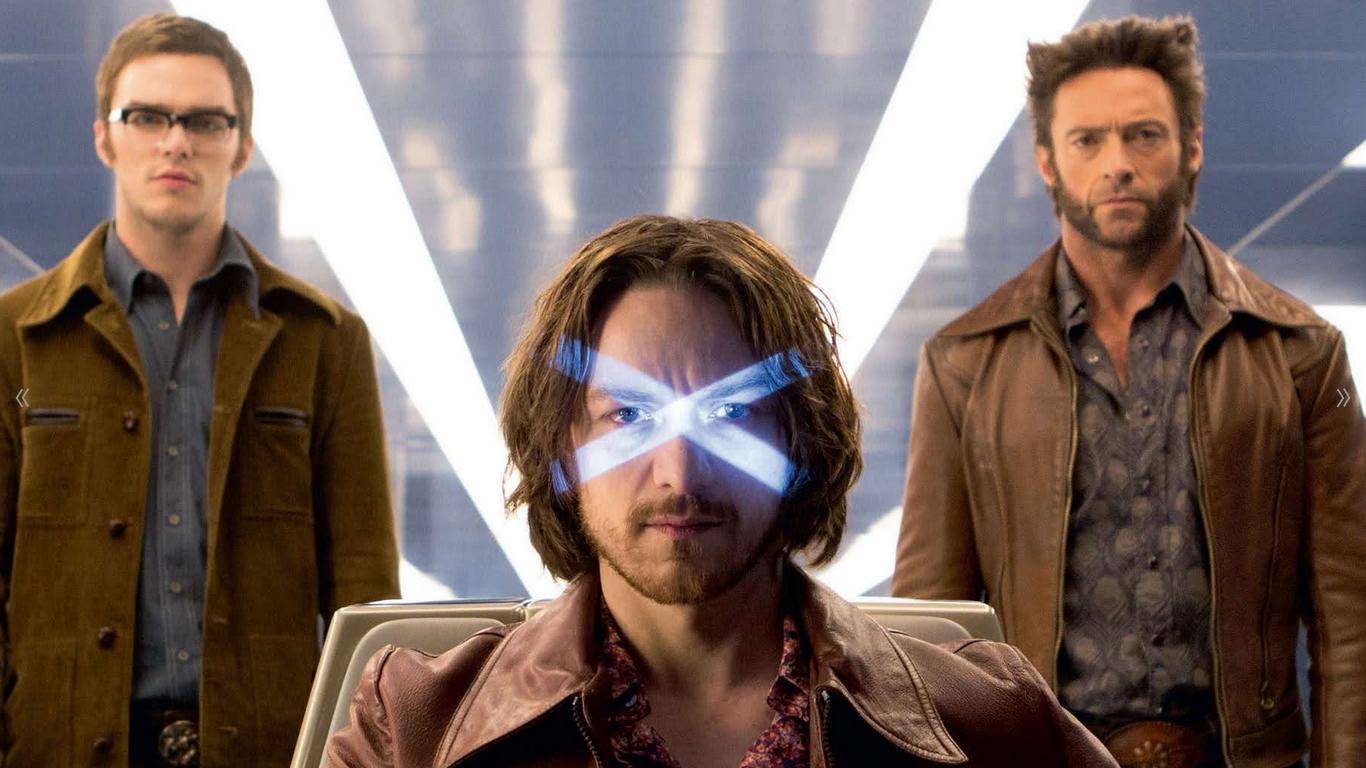 Starring in the pilot are Dan Stevens, Aubrey Plaza, Jean Smart, Rachel Keller and Kate Aselton.
FX announced in May of this year that it would be picking up the pilot, but surprisingly, it won't be the only X-Men television program on air. Fox has commissioned a pilot that has yet to get a name, but will also focus on mutants.
The new pilot will be co-produced by Marvel, with Bryan Singer, director of X-Men: Apocalypse and X-Men: Days of Future Past serving as executive producer.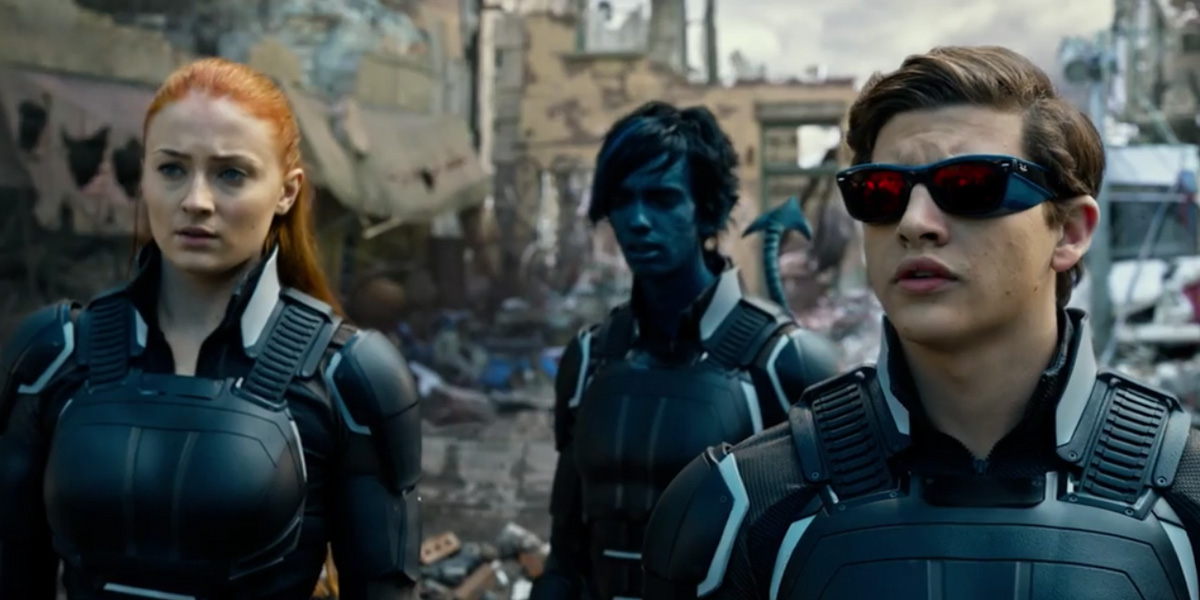 Though the title is still in the works, a tentative plot has been set out. The new program will follow two parents who realize their children have superpowers. In order to figure out how to help them, they join up with a group of mutants.
Read more to hear about the new X-Men program: