A
ctress
Alexis Arquette
, sibling to
David, Patricia, Richmond
and
Rosanna
, has passed away at the age of 47. Richmond shared the sad news on Facebook in a press release written by Patricia.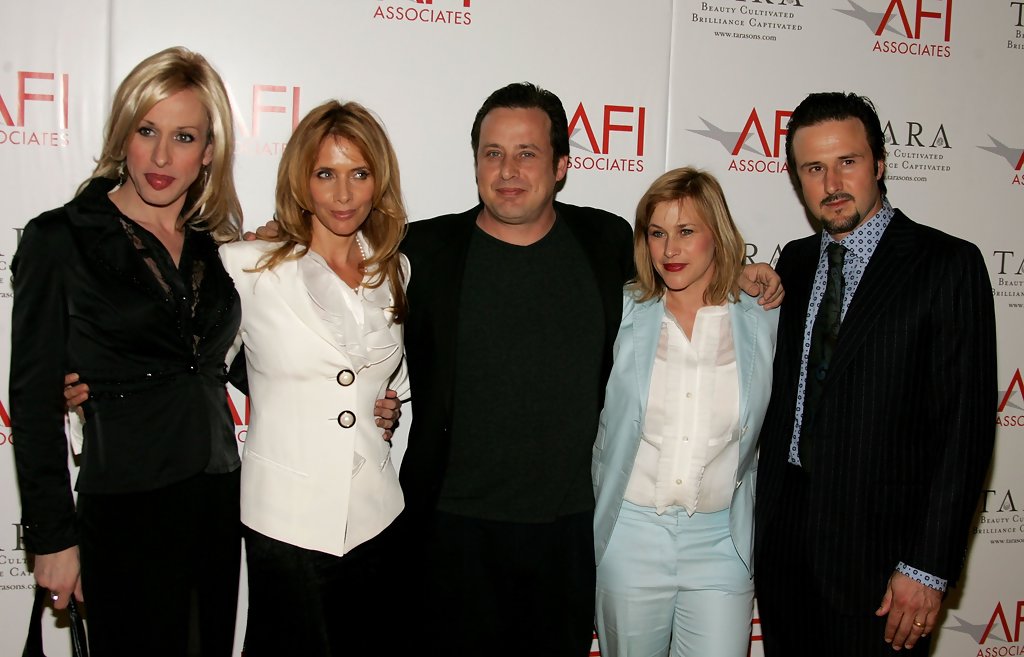 The release touches on some of Alexis' notable works before stating, "Her career was cut short, not by her passing, but by her decision to live her truth and her life as a transgender woman. Despite the fact that there are few parts for trans actors, she refused to play roles that were demeaning or stereotypical. She was a vanguard in the fight for understanding and acceptance for all trans people."
The family went on to explain that Alexis' transition period was a time of great discovery and learning for all of them. "As Alexis transitioned into being a woman, she taught us tolerance and acceptance," the statement goes on. "As she moved through her process, she became our sister, teaching us what real love is. We learned what real bravery is through watching her journey of living as a trans woman. We came to discover the one truth–that love is everything."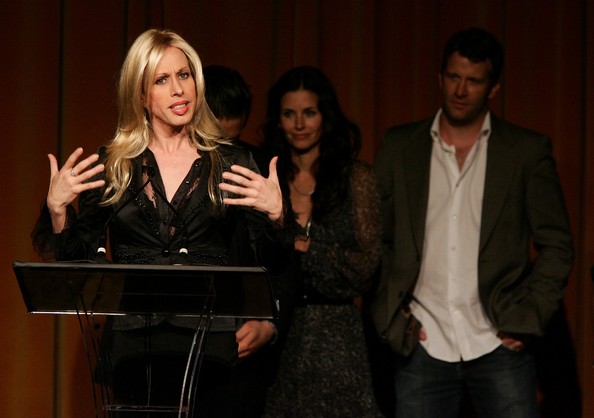 Alexis Arquette was surrounded by her loved ones at the time of her passing. They stated that they sang David Bowie's song "Starman" with her as she moved on to a better place.
The cause of her death has not been given at this time.
Some of Alexis' most notable works included her role as the Fourth Man in Pulp Fiction, George in The Wedding Singer, and television appearances on shows like Friends, Roseanne, Californication and The Strip.
Read more to see other reactions to Alexis Arquette's tragic passing on Twitter: