D
espite mixed reviews, the latest
Ben Affleck
offering, a crime thriller called
The Accountant
 that also features
Anna Kendrick
and
J.K. Simmons
, did modestly well at the box office over the weekend, earning a solid $24.7 million in its first weekend of release.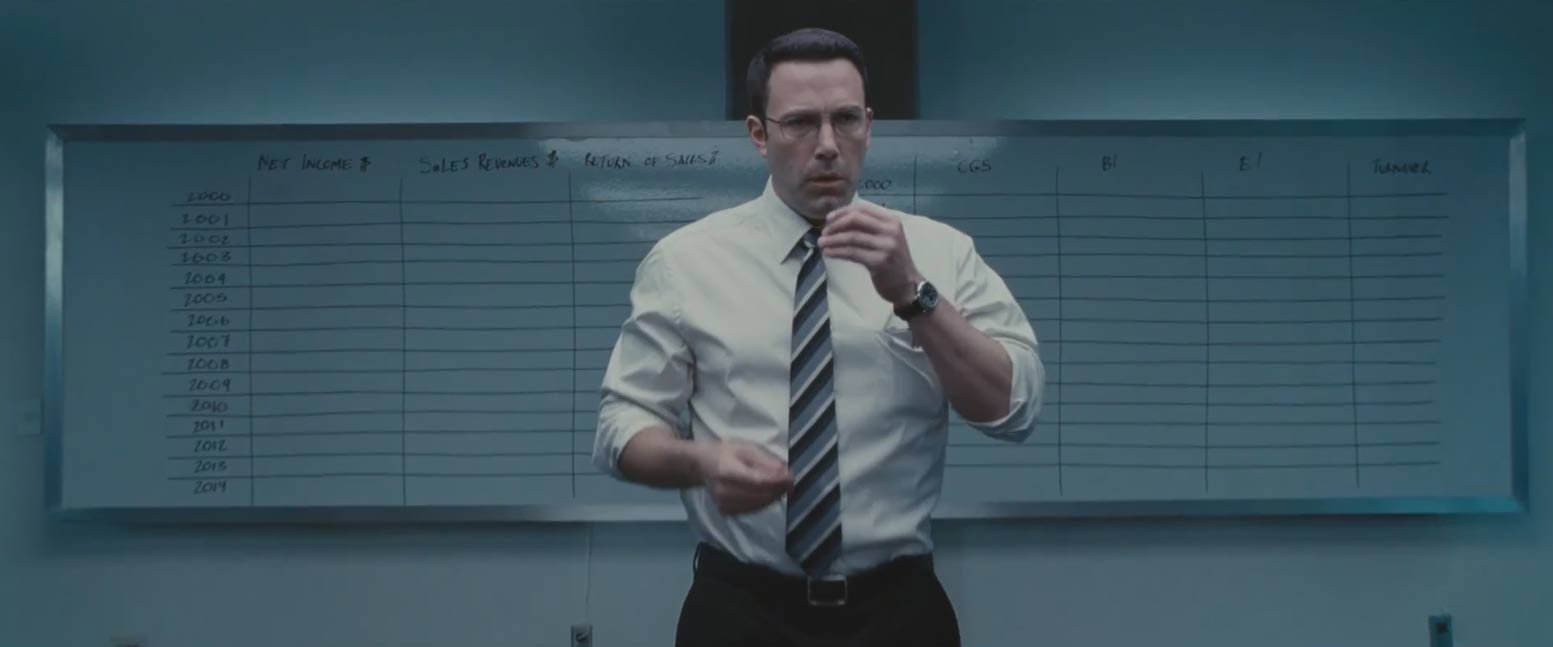 That may have covered the salaries of the principal actors in the film which is listed with a production budget of $44 million. So, while the film is on its way to breaking even, it was mostly panned by critics who averaged out to 49 percent approval on the Rotten Tomatoes score sheet.
More's the pity. The film has flaws, most of it having to do with a confusing story-telling style that relies on flashbacks almost to an extreme. But, you know what, kids? If it's conventional story-telling you're after, then go see one of the other 600 crime dramas released this year that decided to go ho-hum all the way, forgetting that a few thought-provoking surprises along the way might be good for the audience once in a while.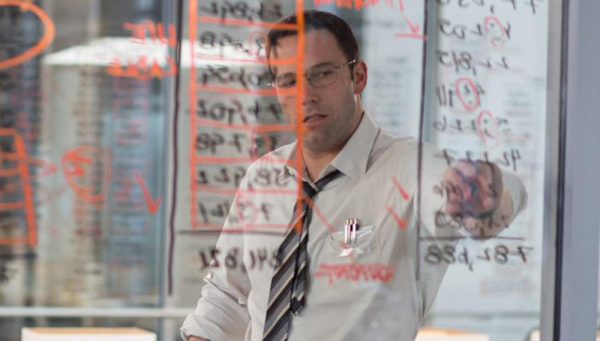 Kevin Hart: What Now? is listed at No. 2 on the revenue charts for the weekend, having bested The Girl on the Train by about less than ten grand. The Kevin Hart vehicle was given a solid 78 percent score on Rotten Tomatoes and earned $11,984,245 over the weekend, while The Girl on the Train earned $11,974,915 with a Rotten Tomatoes score of 44 percent.
Related: Movie Review: 'The Accountant' Adds Few Smarts to Ben Affleck Action
These RT ratings validate the complaint that mild and likable beats thought-provoking films most days of the week. The Girl on the Train is a beach novel – a page turning whodunnit. But it is also a portrayal of a woman suffering from obsessions, depression and alcoholism. The Accountant is about a man with Asperger's Syndrome, who cooks the books for heavy-hitting criminals and later turns the tables on them.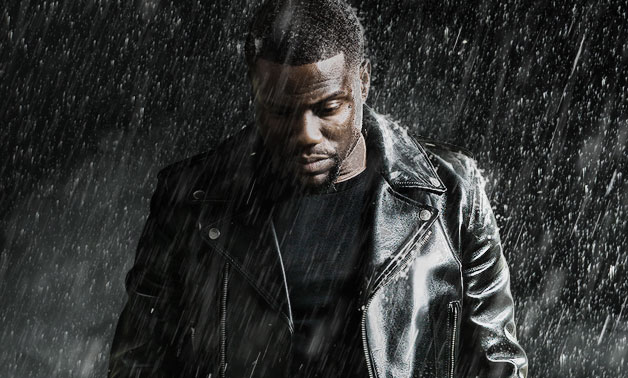 Kevin Hart: What Now? admits in the title that this is a comic who doesn't know what to do next. He's riding the wide appeal of his comedy without much direction. Still, he got some laughs and the film was well reviewed.
Read more to see what the critics said about the top 10 box office films: