L
ike it or not,
Tom Hiddleston
is getting more and more pervasive in the media thanks to his new girlfriend
Taylor Swift
. Though it would be easy to bash him down for riding the pop star's coattails, there's a whole list of Tom Hiddleston movies that show he's a force to be reckoned with.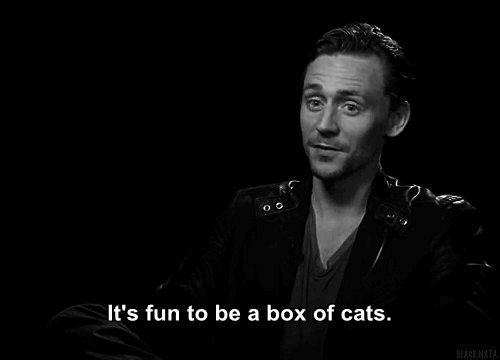 From small cameo roles in comedic blockbusters to dark and artsy portrayals of twisted characters, the British thespian is working his way up the ranks to be one of the most talented actors out there.
Here are all 14 Tom Hiddleston Movies ranked worst to best: