J
ust three days after the death of
Johnny Depp
's mother,
Amber Heard
filed for divorce from the famed actor.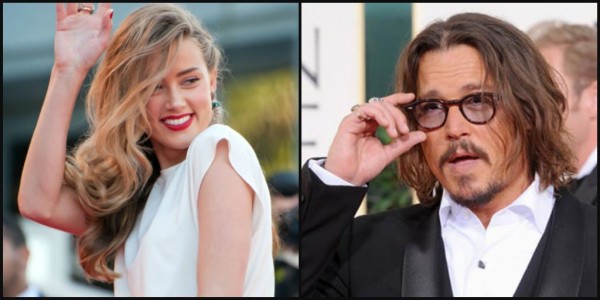 Heard cited irreconcilable differences as the reason for the split. The couple had no prenuptial agreement, and she is requesting spousal support. Depp has asked that the judge deny the support claim. The famous thespian has roughly $400 million in assets.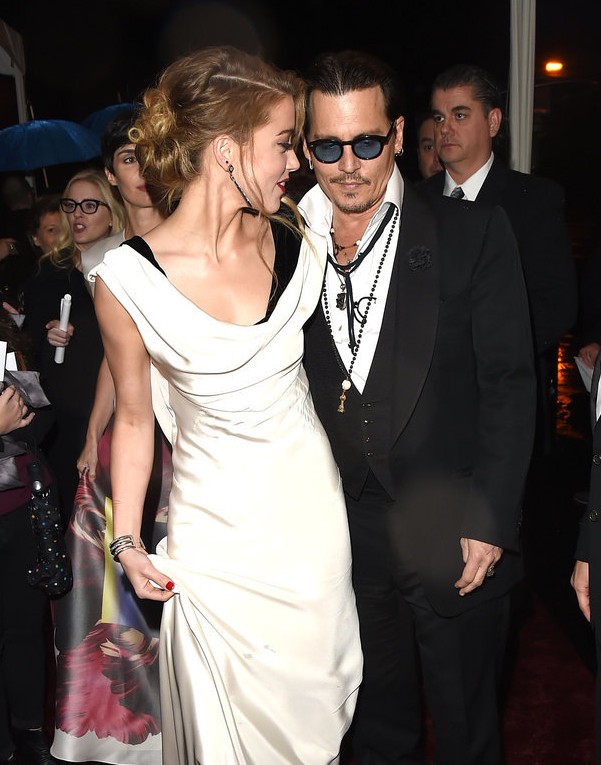 The couple had been married since February of 2015. Depp was previously linked with Vanessa Paradis, with whom he has two children. Heard, on the other hand, had a four-year-relationship with Tasya van Ree.
Heard and Depp met on the set of The Rum Diary in 2009, but it was in 2012–after Depp had split with Paradis–that he began to aggressively pursue the actress.
Just last month, Heard and Depp posted a horrifically awkward video apologizing for smuggling Heard's dogs into Australia. Though the two have always claimed that their relationship was in a good place, the tension in this video may have suggested that this was the final straw for the relationship.
The two have had ups and downs from the start of their love affair. There was even a period when Depp sent heard daily poems and flowers in an attempt to woo her back after she broke up with him.
Just two months into their marriage, break-up rumors were already circulating. A source stated, "They're barely talking. Amber is constantly worried about him. He'll go days without calling or texting her."
Read more to see if Johnny Depp's partying was a factor in the split: