I
t's definitely not uncommon for filmmakers to get into disagreements over which route a movie will take, but rarely does it get so bad that lawsuits start to overwhelm the finished product. Unfortunately for 
London Fields
, it's going nowhere fast thanks to controversy with leading actress
Amber Heard
and director
Matthew Cullen
.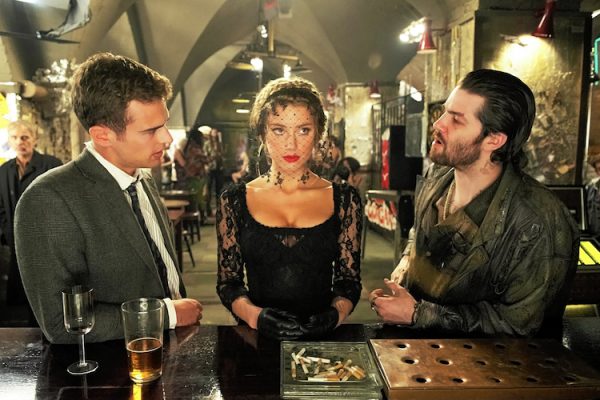 London Fields was supposed to be a hit at the Toronto International Film Festival, but it wound up without distribution. Many of the talent failed to show up in support, which sparked legal issues between Cullen and producer Christopher Hanley. Cullen sued Hanley's company Nicola Six Limited for apparently hijacking the final cut, while Hanley countersued, saying Cullen didn't deliver the movie on time or within the budget.
A complaint filed in Los Angeles drags Amber Heard into the mix.
"While the inherent tension between actors and directors (on one hand) and producers (on the other) is nothing new in Hollywood, the unauthorized and unlawful acts of Heard, Cullen, and others–most notably, their campaign to damage Plaintiff, the Picture, and the Picture's investors–are perhaps unprecedented," the complaint reads.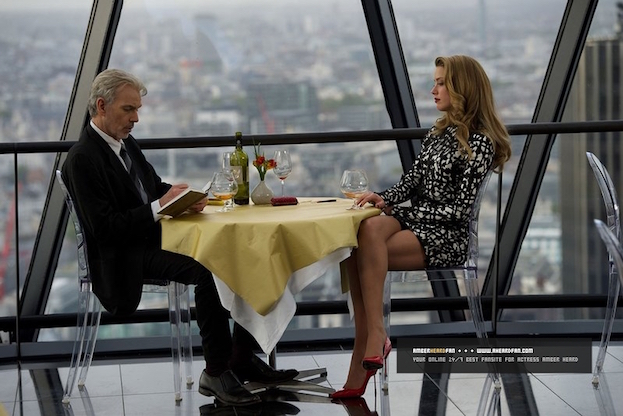 "Indeed, as a result of their misconduct, which continues to this day, the very promising Picture remains in limbo, hijacked and placed under a cloud by Heard, Cullen, and others," it adds.
Read more to see what Amber Heard did on set: