I
t turns out Mr. and Mrs. Perfect aren't so perfect after all.
Brad Pitt
and
Angelina Jolie
are officially splitting up, and apparently it has to do with the fact that Pitt's a massive pothead.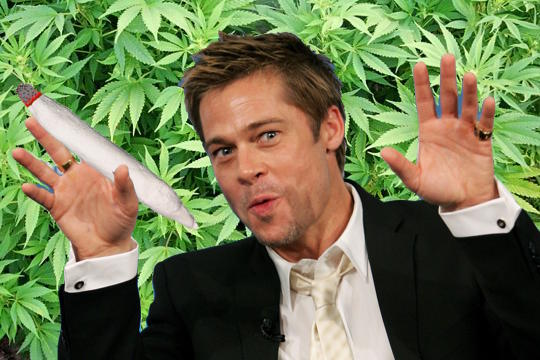 To be honest, we never really liked them together. We were majorly on team Jennifer Aniston when Pitt let her for Jolie because Jolie seemed more than a little eccentric in comparison to America's sweetheart Aniston.
As Brad and Angelina spent more and more time together, however, they seemed like the perfect fit. Both of them are narcissists and both of them are kind of creepy in their own special ways. Jennifer is better off without you, Brad!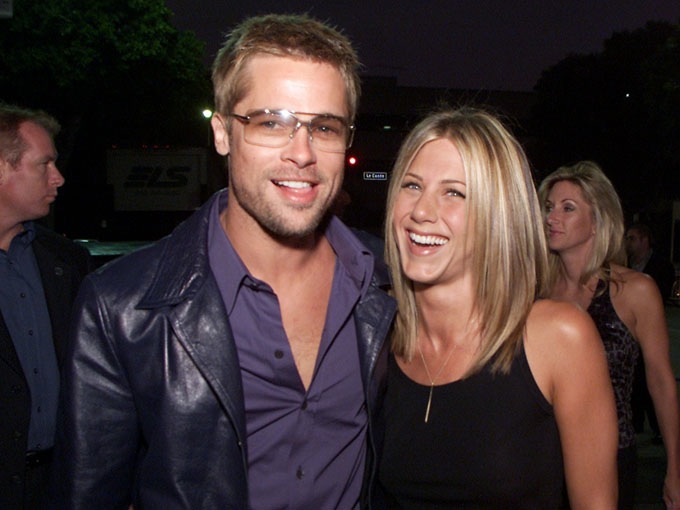 Now Brangelina have apparently finally discovered the faults in each other, and it's too much for even them to handle. According to a source close to Jolie who spoke with TMZ, she believed Pitt's excessive consumption of marijuana along with his anger issues made him a danger to their six children.
Additionally, Jolie's attorney Robert Offer said the divorce decision was made "for the health of the family."
Basically, it boils down to Pitt being a pothead and freaking everybody out. We're sure Jolie has done her fair share of partying as well, but perhaps she tones it down in front of the kids.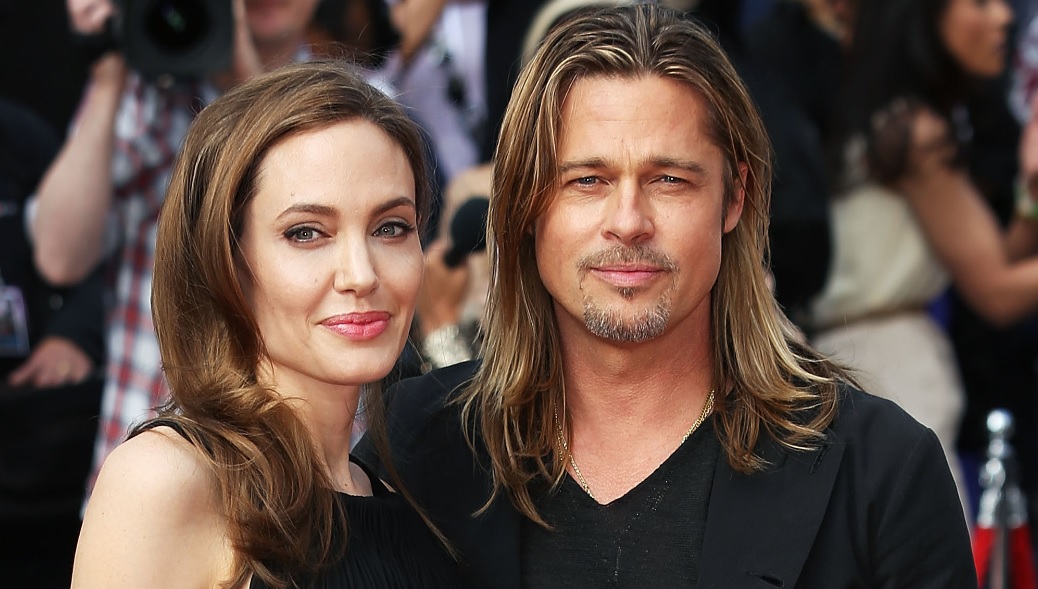 Jolie isn't too worried about money for obvious reasons, and she's therefore not asking for spousal support.
Despite being together for about 12 years, the couple has only actually been married for just over two. Rumors started that they were hitting it off when they filmed Mr. & Mrs. Smith together in 2004, when Pitt was still married to Aniston. Just a few months after he divorced Aniston in 2005, he was spotted hanging out with Jolie and her adopted son Maddox. Doing the math, it's pretty likely Pitt and Jolie had a fling going during filming, which may have contributed to his split from Aniston.
Now the questions arise about whom the two movie stars will date next. Will Angelina turn back to Billy Bob Thornton? Will Brad steal back Jennifer from Justin Theroux? Doubtful. Maybe both of them will take a chill pill for a while and enjoy some of that marijuana Brad loves so much.
–MovieSpoon Staff