I

n the aftermath of Shailene Woodley's arrest, many other celebrities are voicing their support for the actress, including her The Fault in Our Stars costar, Ansel Elgort.
For those who missed the action, Woodley was arrested during a peaceful protest against the creation of the Dakota Access Pipeline in North Dakota. According to her and other protesters, the pipeline would damage the environment as well as impact the Native American lands it would cross through. It is the age of social media, so naturally, Shailene Woodley live streamed her entire arrest on Facebook.
At first the arresting officer told her, "We can't talk right here, but you're going to be placed under arrest for criminal trespassing."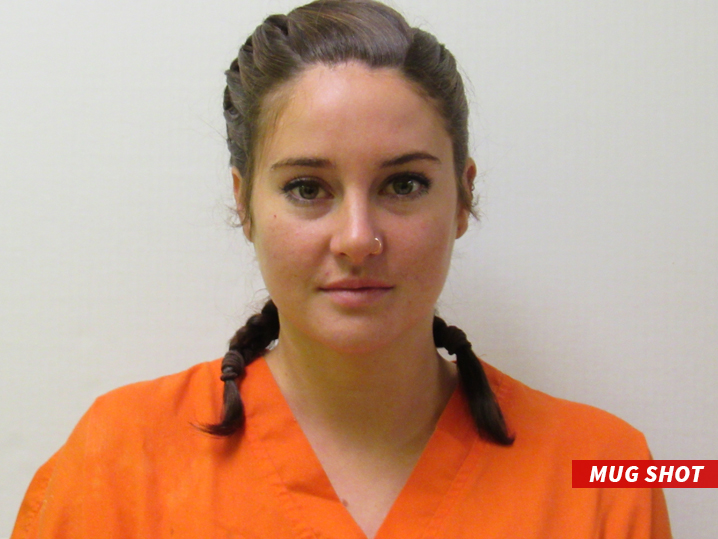 Shailene Woodley then narrated to the camera, saying, "Alright, I'm being arrested because I was trespassing like everyone. As soon as you guys asked me to leave, I left…I'm being arrested. I was down there with everybody else. I don't know what's going on. As soon as they came, I left…It's because I'm well-known. It's because I have 40,000 people watching."
She continued to implore everyone to watch what was going on. "So everybody knows, we were going to our vehicle which they had all surrounding and waiting for me with giant guns and a giant truck behind them just so they could arrest me," Woodley stated. "I hope you're watching mainstream media."
Woodley has since been released after posting a $500 bond, and other celebrities, including Ansel Elgort, have voiced their admiration for her.
Read more to see what Ansel Elgort had to say: