I
f it's possible, we might love
Anthony Mackie
even more than
Chris Evans
. The two are a dream team on screen, but Mackie continuously makes us laugh in interviews. That's why we were anxious to see what he had to say this weekend at Wizard World Cleveland.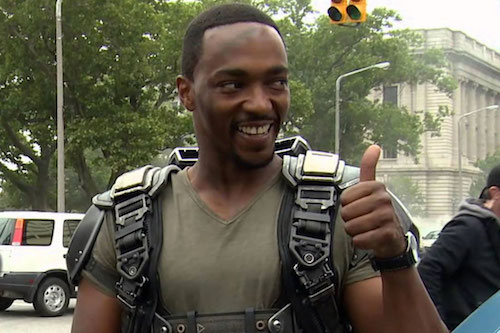 The comic book convention was a huge success over the weekend, but some of Anthony Mackie's comments are what are catching fans' eyes.
Mackie already plays Sam Wilson, a.k.a. Falcon, in the Captain America franchise. But someone asked which other Marvel character he'd like to play if given the opportunity.
"I pretty much want to grow up to be Wesley Snipes," he said. "If we can bring back Blade, I'd definitely be Blade in every Blade movie."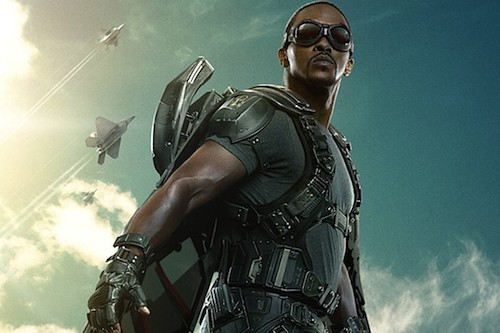 We can totally see Mackie bringing a new twist to the vampire hunter! Unfortunately, the fact that he's already part of the Marvel Universe makes it pretty unlikely that this could happen. Plus, as far as we know, Marvel has no plans to reboot Blade anytime soon. Still, it's fun to dream.
Related: Ha! Chris Hemsworth Thought Marvel Fired Him as Thor
Read more to see what Anthony Mackie's done so far: