I
n a recent interview, actor
Colton Haynes
opened up about his personal struggles, including his battle with ongoing anxiety and coming out to the public as being gay. The 27-year-old
Arrow
and 
Teen Wolf 
star stated that he's finally ready to live his life as himself.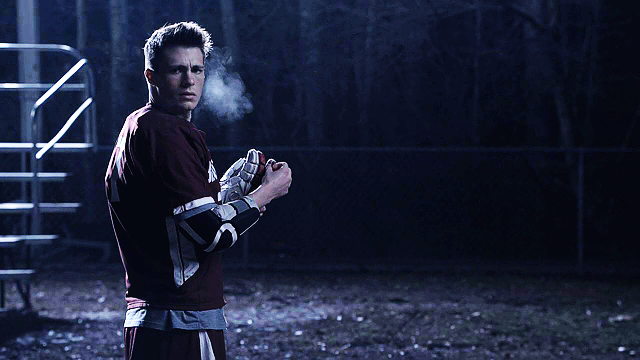 Haynes has always been fairly open on social media, even when a fan dug up some old modeling pictures that Haynes took while underage and referenced a "secret gay past" back in January. The actor promptly responded, "Was it a secret?"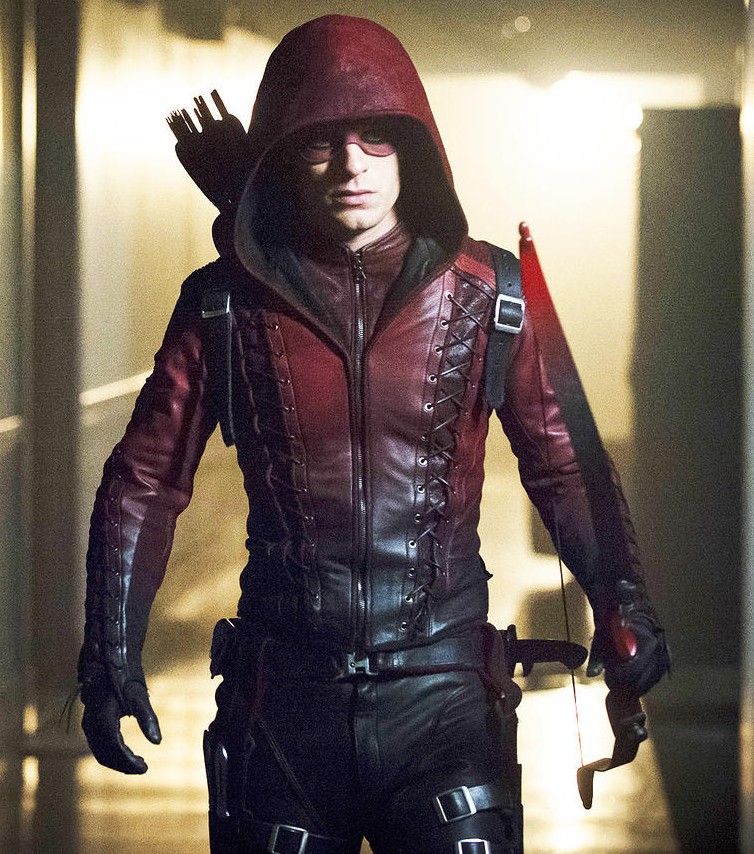 The remark flew across the internet, though Haynes didn't intend to be making the news. "It was a complete shock. I wasn't ready to be back in the headlines."
Haynes had never addressed his sexuality publicly, and because of his role as a teen heartthrob, had been told to keep being gay under wraps.
"I should have made a comment or a statement, but I just wasn't ready. I didn't feel like I owed anyone anything," he continued. "Everyone has to make those decisions when they're ready, and I wasn't yet. But I felt like I was letting people down by not coming forward with the rest of what I should have said."
Read more to see Sir Elton John's wise words: