A
rrow 
and 
Doctor Who 
actor
John Barrowman
has never been shy about his sexuality. In fact, his character Captain Jack Harkness on 
Doctor Who 
frequently uses his charms to get ahead.
However, Barrowman now (accidentally) showed off his husband Scott Gill's…um…physique in a live stream on Facebook.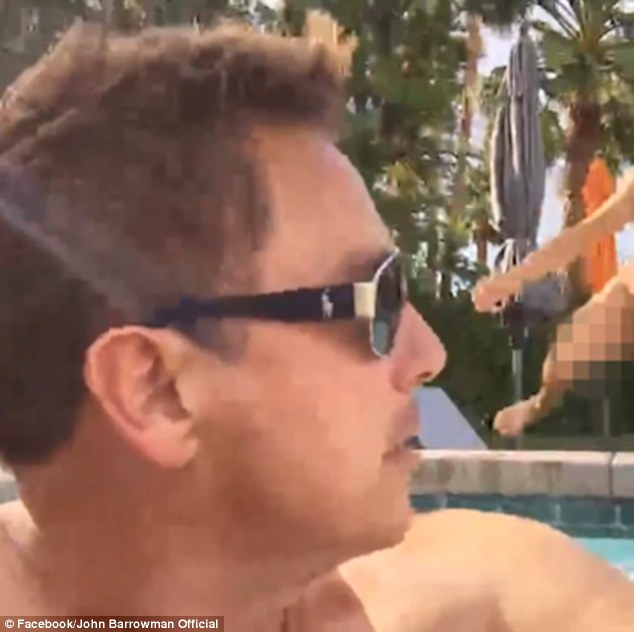 Barrowman was chatting with fans on the social media site from his hot tub in Palm Springs, but he neglected to tell Gill what he was up to. Gill wandered into the shot without any clothing on.
Barrowman noticed fairly quickly and practically shoved the laptop away as he shouted, "Oh Scott, oh my God, you just…I'm live video!"
He turned back to the video and asked fans how much they saw.
Very much, evidently. The video has received over 200,000 views and 7,700 shares, but Barrowman has been a good sport about it.
Read more to watch the video: