W
hat are the first words that come to mind when thinking about
Kanye
West
? Usually things like
arrogant, self-absorbed, in love with himself
and a slew of far worse things.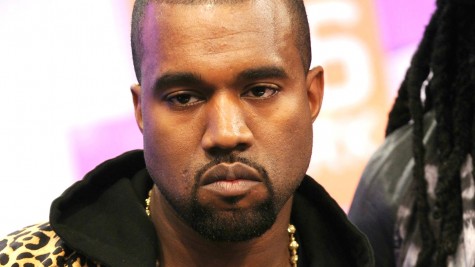 What about things like assassin, deadly, Spanish Inquisition, etcetera? Not really in the rapper's wheelhouse.
Which is why many people were left scratching their heads after seeing the first trailer for the new Assassin's Creed movie. Sure, the trailer was overall really exciting. But why is Kanye's song "I Am God" playing in the background?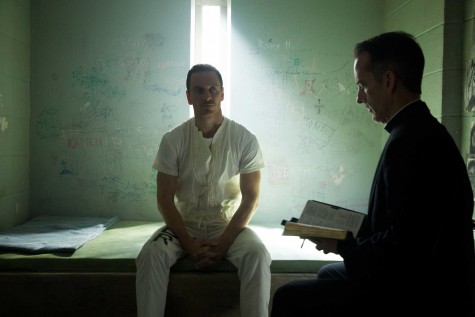 Fans of the video game franchise on which the new movie is based were a bit dismayed over the choice of music, finding that it did a disservice to the source material.
One fan decided to do something about the weird match-up. He swapped out "I Am God" for something much more fitting: actual music from the video game franchise.
Check out the comparisons. First up, the Kanye trailer:
Though the Kanye version of the trailer undoubtedly has a "cool" factor that the studio may have been going for, it's also a little jarring to have the juxtaposition of modern and old time periods.
Read more to hear the updated version: