M
arvel
had previously announced the titles to their upcoming films through 2019, but a recent title change signifies that the 
Avengers: Infinity War
story will be condensed into one film rather than spread out over two.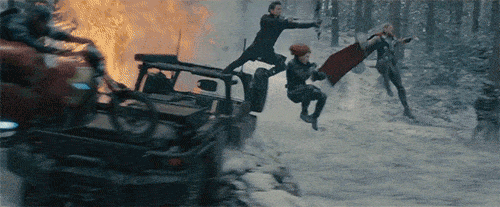 Initially, Marvel said Avengers: Infinity War Part I would be released in May of 2018. Avengers: Infinity War Part II would follow a year later.
Now, however, Part II has been changed simply to Untitled Avengers. Disney confirmed that the name change does indeed mean the Infinity War story is being cut back, with the second Avengers film on the schedule being a new story.
The two films will still likely be closely linked. Co-writer Christopher Markus said that the two films were still being written simultaneously. "On any given day, you're only working on one but that doesn't mean that the next week, you aren't working on the other one," he said.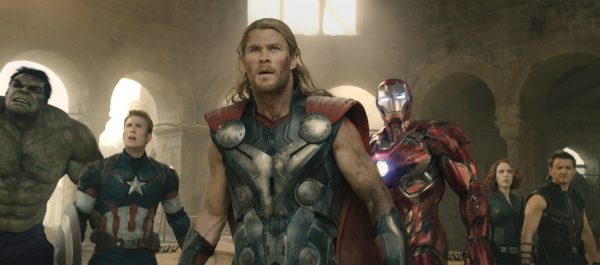 He also added that feedback from production meant they were constantly editing their choices.
"And certainly, notes are coming in and all sorts of production stuff is coming in, like for instance, 'That thing over there is now a window not a door so adjust that,'" he explained. "Or, 'We're not going to this town now, we're going to this town.' That kind of stuff happens constantly and will continue to happen for the next few months."
Read more to see what directors Joe and Anthony Russo had to say about Avengers: Infinity War: