Despite mediocre reviews, Batman v Superman is still raking in the cash. Just five days after its release, the superhero flick has hit $501.9 million in global revenue. This is the 4th highest grossing worldwide opening, trailing about $60 million behind Harry Potter and the Deathly Hallows: Part 2.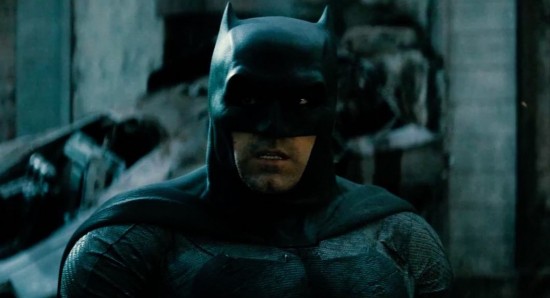 Lackluster reviews from critics and fans alike aren't enough to deter the film's draw. Despite the lack of story, it seems viewers want to watch the spectacle unfold for themselves rather than just hearing about it online.
However, those reviews really didn't seem to predict the film having such a positive financial outlook. Batman v Superman has garnered an awful 29% "rotten" rating on RottenTomatoes.com. One reviewer put it quite simply, stating, "This thing is atrocious."
There are some diehard fans with repeat trips to the theater that may be helping drive the box office sales. Fandango has reported that the film showed a 30% higher amount of repeat viewers than it typically sees for blockbuster films.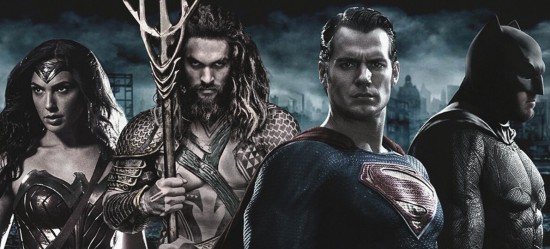 The high box office numbers will likely ease any doubts Warner Bros. had in expanding its DC Comics universe. Wonder Woman, Aquaman, and more Batman and Superman flicks are already on the docket. If they manage to do as well financially as the most recent film, Warner Bros. will continue to be sitting pretty.
It sure doesn't hurt that Batman v Superman has little to fear from competing films at the moment. The only other major new release this past weekend was My Big Fat Greek Wedding 2. Next week should allow Batman v Superman to hold the number one spot, since the only other big new films (God's Not Dead 2 and Meet the Blacks) are not expected to draw nearly as wide an audience.
In the battle between Batman and Superman, it seems they are both coming out ahead.
–MovieSpoon Staff