T
hough expecting a large drop in viewers compared to last weekend,
Batman v Superman
is supposed to remain at the top of the box office numbers through Monday. The superhero blockbuster is expected to take in an estimated $61 million domestically this weekend despite a nearly 65% drop in viewers.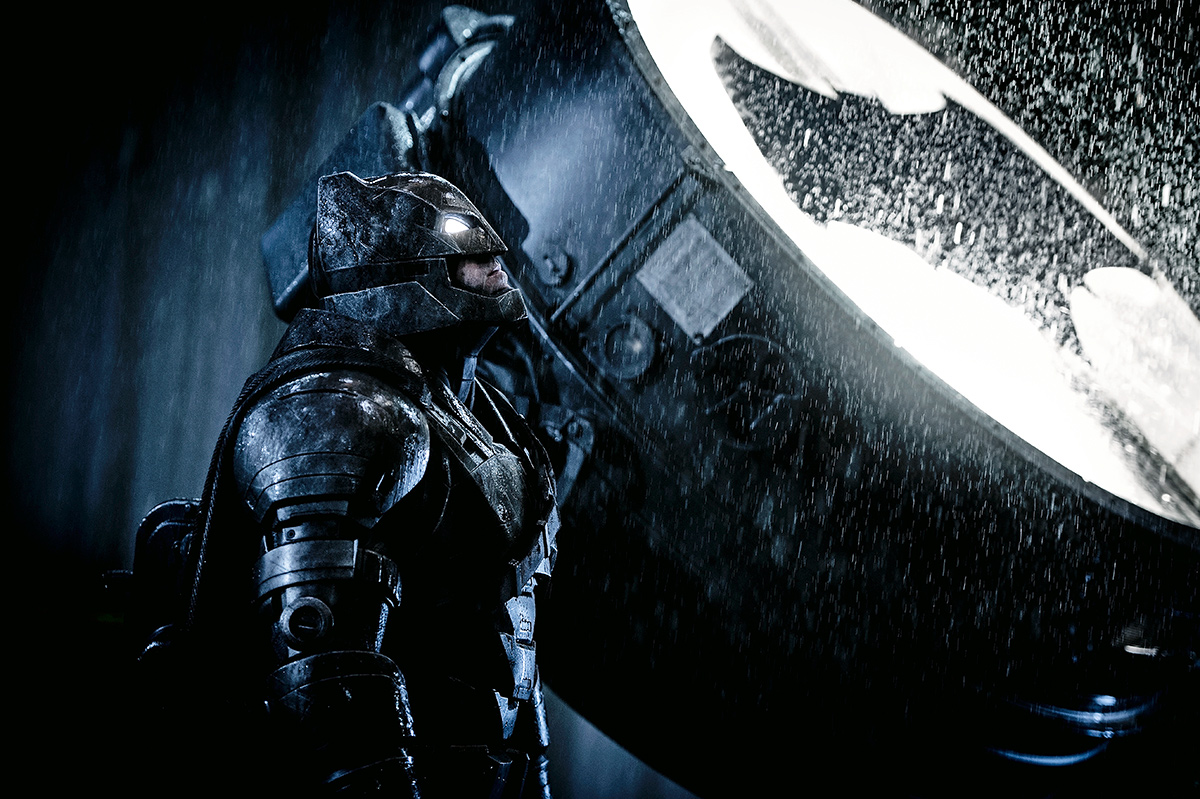 Comparing the numbers from this Friday compared to last, when the film opened, shows a steep drop of about 77%. However, last Friday's receipts included the Thursday previews of the film.
In comparison to previous superhero movies, the drop in viewership isn't that horribly shocking. Both The Dark Knight and The Dark Knight Rises had similar declines after their opening weekends.
Related: 'Batman v Superman' Hits $500 Million At Box Office
In fact, many films with highly anticipated releases suffer from an extreme drop-off in the second week. The Hunger Games smashed box office records in its opening weekend, then dropped 61% in viewership for weekend two.
Batman v Superman should also have financial legs to carry it on through the month. The next major release that will pose some competition isn't until April 15, when Disney releases The Jungle Book. Analysts weren't sure how continuous the Batman v Superman income stream would be after a steep Friday to Sunday decline last week, but record setting Monday and Tuesday numbers put some of those doubts aside.
Batman v Superman pulled in an estimated $15 million on Monday, followed by $12.1 million on Tuesday, both of which were record highs for the month of March. Kicking off the summer blockbuster season exceptionally early is clearly working in Warner Bros.' favor.
The action-packed film has already grossed a total of about $538 million worldwide. So far, it's in 4th place for highest grossing film of 2016, following behind Deadpool ($746.5M), Zootopia ($721.5M) and The Mermaid ($545.2M).
–MovieSpoon Staff