T
here is no Joker without Batman, so it's just been a matter of time until
Ben Affleck
showed up in the trailers for 
Suicide Squad
. With
Jared Leto
's Joker lurking about, he was sure to draw out the Caped Crusader.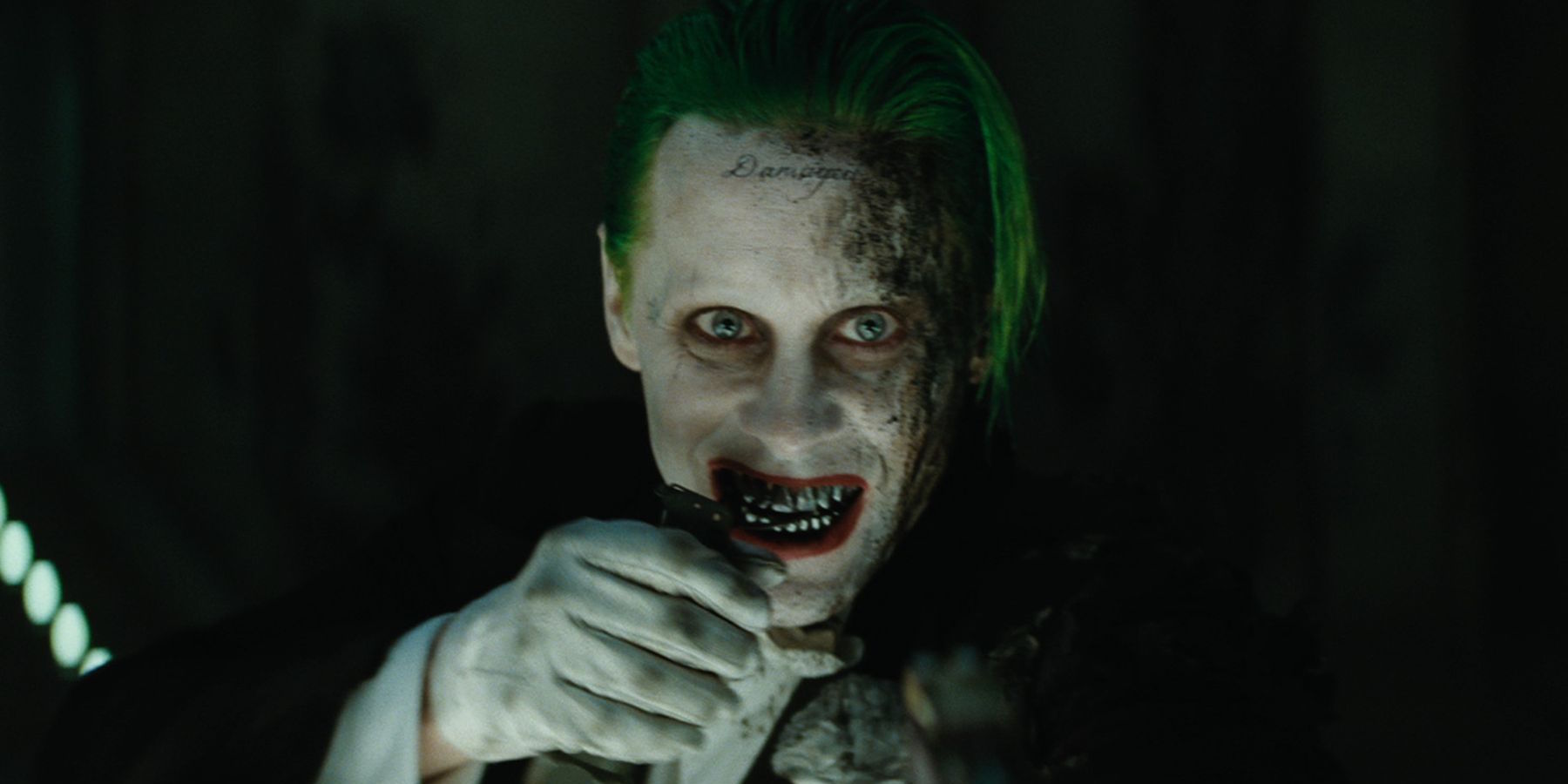 Though it seemed only natural for Batman to make an appearance (and Affleck is listed on the IMDb page for the flick AND spotted on set during filming), we're less than two months out from the Suicide Squad launch on August 5 and there was still no sight of him–up until recently.
Related: Harley Quinn Spin-Off With Margot Robbie In The Works
Warner Bros. launched the latest trailer during the NBA Finals last week, and though Bruce Wayne is only briefly visible, we finally have confirmation that he's entering the ring.
Check out the new trailer here:
In the trailer, we spot Batman riding atop the Joker's purple Lamborghini as well as leaping off a building into some water. Not to mention, the Batmobile is seen towards the end of the preview. Perhaps we can get a Batmobile versus purple Lamborghini showdown?
Read more to see Batman's role in Suicide Squad: