OK, back to March 2017. The top 10 list for the weekend also includes Logan with a take of $17.5 million, followed by Get Out ($13.2 million), The Shack ($6.1 million), The Lego Batman Movie ($4.7 million), The Belko Experiment ($4 million), Hidden Figures ($1.5 million), John Wick: Chapter 2 ($1.2 million) and Before I Fall ($1 million).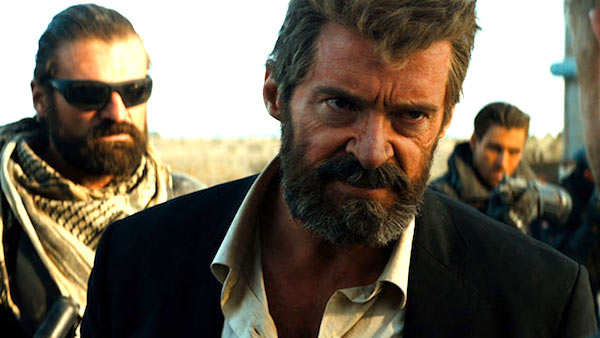 Checking out what the critics have to say about this week's Top 10, survey website Rotten Tomatoes has the highest rating in memory given to Get Out, which got positive notices from 99 percent of critics who reviewed it. Both Logan and Hidden Figures have 92 percent approval ratings, followed by The Lego Batman Movie (91 percent), John Wick: Chapter 2 (90 percent), Kong: Skull Island (79 percent), Beauty and the Beast (70 percent), Before I Fall (66 percent), The Belko Experiment (47 percent) and The Shack (21 percent).
Needless to say, critic's corner is where you come face to face with your demons. John Wick: Chapter 2 is a revenge movie sequel – which might imply that only critics who had the stomach for that sort of thing would go to review it, anyway, giving a percentage of approving critics a prejudicial head start. The Lego Batman Movie is a stoner's dream come true; how 91 percent of critics wrote positive reviews of that one can't say much for the profession of movie critics – but there you go. This is the age of the Internet, where everybody and their baby brother is a critic, and that isn't just hyperbole. The days of the literary snotty movie critic is gone. This is the age of the computer, baby. May the best CGI flick win.