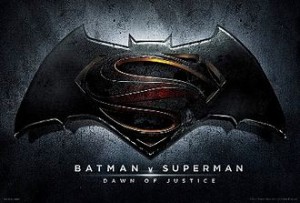 Big stars headed to the 2015 Comic-Con International in San Diego this year include would-be Super-Heroes, Ben Affleck and Henry Cavill, who star in the upcoming Warner Bros. Pictures release of "Batman v. Superman: Dawn of Justice."
At the convention's Hall H on Saturday July 11, starting at 10:30 a.m., those in attendance will be treated to appearances by Affleck and Cavill and sneak peak of one of the most highly anticipated Super Hero releases since the Avengers began ganging up on bad guys.
"Affleck and Cavill are joined by cast members Amy Adams (playing Lois Lane), Jesse Eisenberg (as Lex Luther), Jeremy Irons (as the butler Alfred Pennyworth), Holly Hunter (playing a U.S. Senator) and Gal Gadot (playing Diana Prince/Wonder Woman) for a sneak peek at the 2016 action adventure that brings the two most famous Super Heroes together on the big screen for the very first time," Warner Bros. said.
Comic-Con, of course, is the comic industry's Super Bowl and New Year's Day piled into one – a coming out party for gadgets, toys, movies, comics, and a review of the industry's most illustrious moments.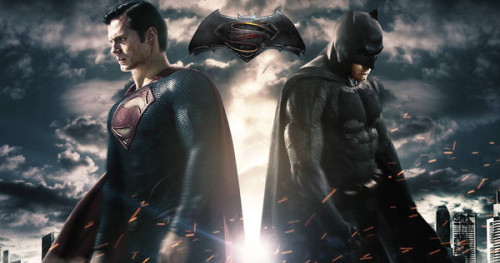 One of the world's most highly anticipated conventions of the year, Comic-Con, became an even hotter ticket than ever following the release of the 2011 hit sci-fi comedy "Paul," staring Simon Pegg, Nick Frost, Seth Rogan, Kristin Wiig and Jason Bateman (with a cameo appearance by Sigourney Weaver).
The film starts out at the convention, where to British comic nerds, Graeme Willy and Clive Gollings, begin a tour of the "UFO hot spots," in the west. Their misadventures go ballistic, however, when they meet up with an actual alien named Paul, so named because … well, it's a long story, but his spaceship crash by landing on dog named Paul and "the nickname stuck," according to the green, bald and big-headed alien given a voice by Seth Rogan.
Batman v. Superman, which is due for release March 25, 2016, was officially announced during Comic-Con 2013.