S
uicide Squad
held onto first place on the revenue chart for domestic theaters for the third consecutive weekend, but the pace of sales was less than blistering with a $20.7 million take, a sharp drop from the previous weekend's $57.8 million. Remaining in second place,
Seth Rogan
's
Sausage Party
managed a take of $15.3 million in domestic, about half what it earned the previous week. Certainly, the dog days of summer have hit the nation's theaters.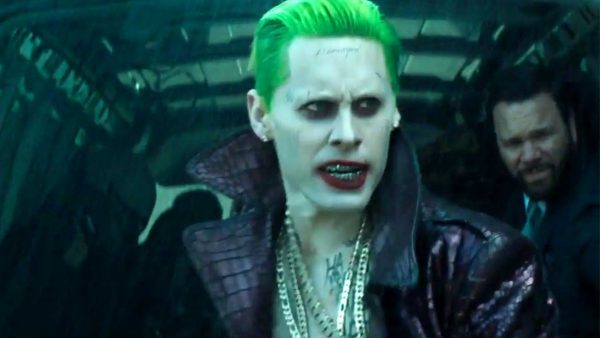 Traditionally, late August is when the big studios hold back on blockbuster releases, owing to the nationwide mindset focused on back to school sales. This week's release schedule includes the horror thriller Don't Breathe, boxing flick Hands of Stone and Jason Statham vehicle Mechanic: Resurrection and among the three films, the average will be a release in a less than impressive 2,300 theaters. Suicide Squad, by contrast, opened in more than 4,250 theaters and three weekends out is still available in 3,924 theaters.
Of course, this was the weekend sweaty gladiators from the distant past in Ben-Hur were supposed to gallop to the front of the line. Bad idea for a belated remake, Ben-Hur opened in 3,084 domestic theaters and scrapped together a paltry $11.3 million at the box office. That's an insipid figure given the $100 million that it took to make the picture.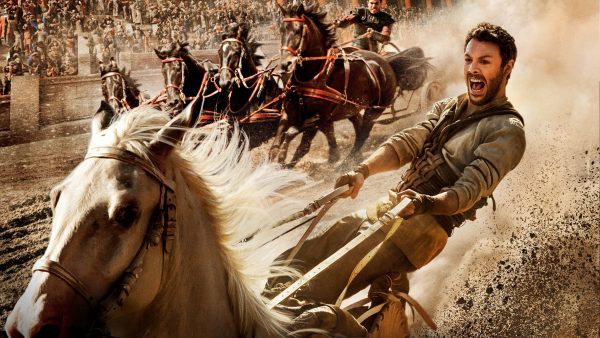 Ben-Hur was given a Bronx Cheer by Rotten Tomatoes, which tabulates reviews and came up with a 28 percent approval rating for what is being called a remake of a 1959 classic. But guess what? Age doesn't do to movies what it does to wine. That 1959 picture staring Charlton Heston and Jack Hawkins was no more a classic than the Ed Wood bomb Plan 9 from Outer Space. The word "epic" isn't a synonym for "classic" either, by the way.
For now – and likely for a while – we're stuck with Suicide Squad and Sausage Party as No. 1 and 2. War Dogs took in $14.3 million to rank third for the domestic weekend. Kubo and the Two Strings took in $12.6 million at No. 4. Ben-Hur was $1.3 million behind that with a take of $11.3 million.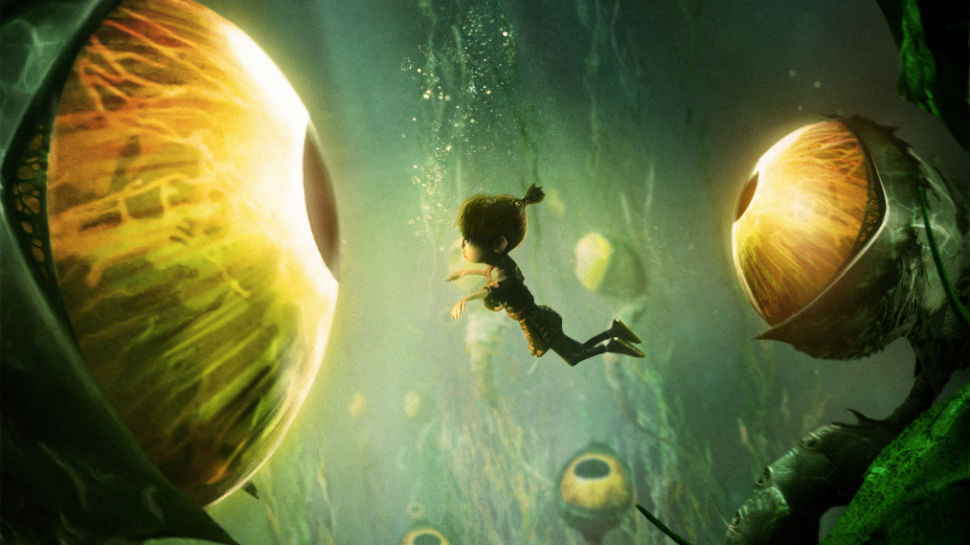 The rest of the top 10 included Pete's Dragon ($11.3 million), Bad Moms ($8 million), Jason Bourne ($7.9 million), The Secret Life of Pets ($5.7 million) and Florence Foster Jenkins ($4.3 million), which might not be enough to pay the film's two stars Meryl Streep and Hugh Grant.
Related: Review: 'Kubo and the Two Strings' is a Well-Tuned Masterpiece
What does Rotten Tomatoes have to say about all this? Among the top 10, the highest rated film according to critics (what do we know?) starts with Kubo and the Two Strings with a 96 percent approval rating. That's followed by Pete's Dragon (87 percent), Florence Foster Jenkins (86 percent), Sausage Party (82 percent), The Secret Life of Pets (74 percent), Bad Moms (62 percent), War Dogs (58 percent), Jason Bourne (57 percent), Ben-Hur (29 percent) and Suicide Squad (26 percent).