A
ctor
Ben Stiller
has just revealed some pretty big news. Two years ago, he began a battle with prostate cancer. He was just 48 years old at the time.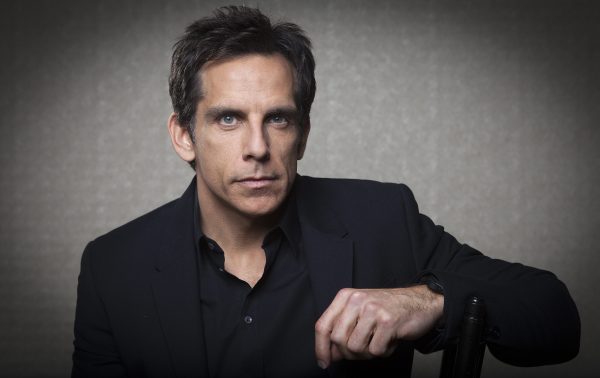 Ben Stiller finally decided to speak about his experience when he realized that the PSA test–which was used to detect his cancer–was something other people needed to know about as well. He opened up on SiriusXM's The Howard Stern Show. "I wanted to talk about it because of the test," he said. "I feel like the test saved my life."
The PSA test is a simple blood test that that is used to detect if the Prostate Specific Antigen is present in the bloodstream. If it rises over time, it may be an indication of prostate cancer.
Furthermore, Ben Stiller wrote an essay for Medium titled, "The Prostate Cancer Test That Saved My Life." In it, he also advocates for the test. The essay also describes how he felt when the news was broken.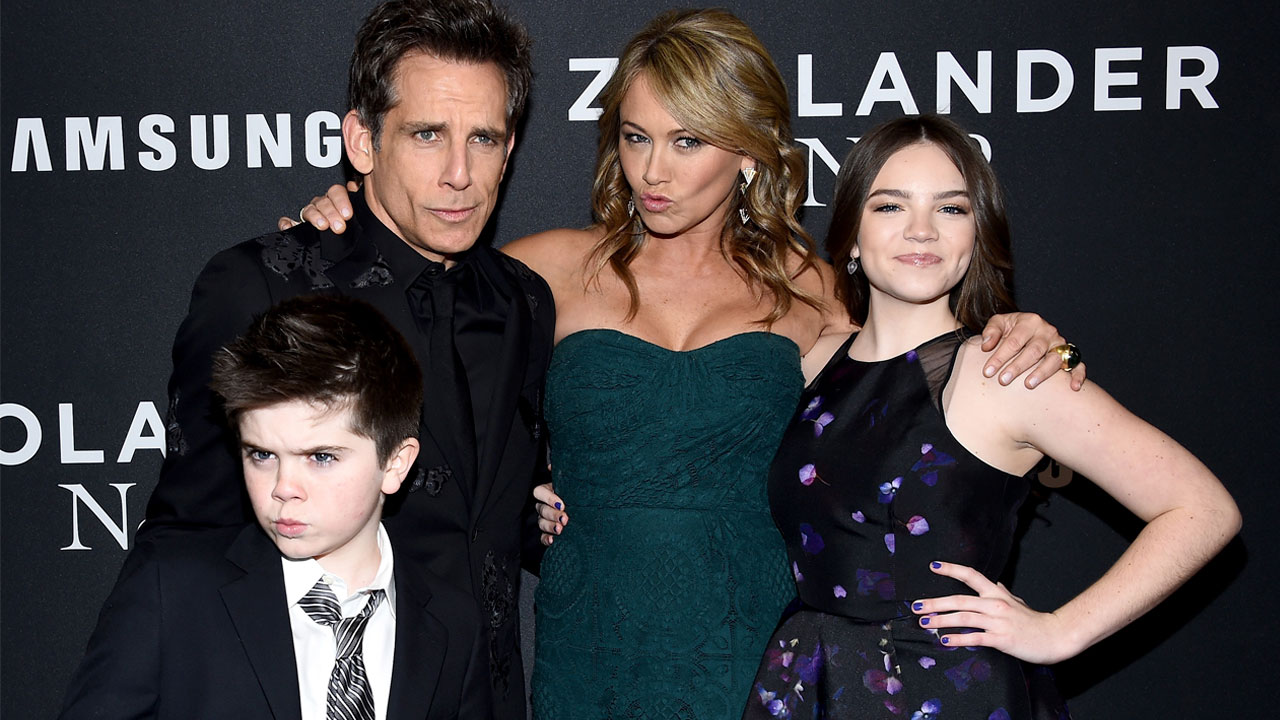 "[My doctor's voice] literally faded out like every movie or TV show about a guy being told he had cancer," he wrote. "A classic Walter White moment, except I was me, and no one was filming anything at all."
Read more to get the rest Ben Stiller's moving essay: