M
arvel heroes are great at kicking butt onscreen, but it turns out the actors behind our favorite characters are pretty cool people as well (as if we didn't know that already). Going hand in hand with the upcoming release of 
Doctor Strange
,
Benedict Cumberbatch
and
Marvel Studios
have announced a new initiative known as
Hero Acts
.
Marvel Studios president Kevin Feige explained how Hero Acts got started.
"After the experience of filming portions of Doctor Strange in Nepal, our team was inspired to give back to the kids there and wanted to establish a larger ongoing program in support of children facing extraordinary circumstances," Feige stated.
He added some details about Hero Acts. "For our first Marvel Studios: Hero Acts effort, we're thrilled to team up with Save the Children, an organization with decades of experience improving the lives of children around the world."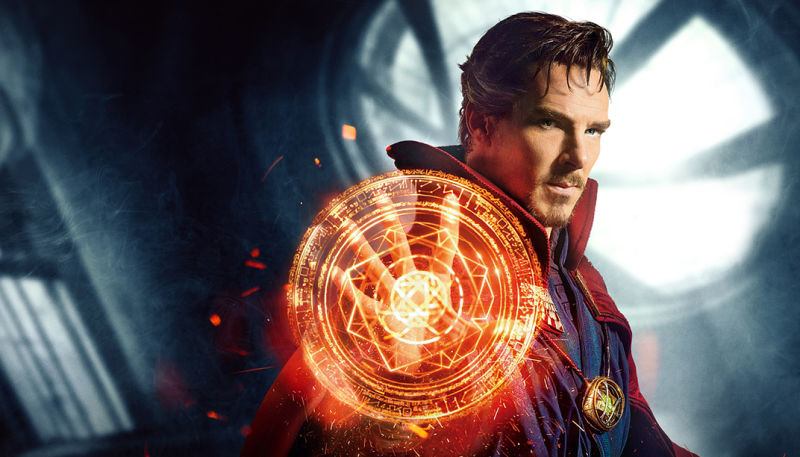 In a fun launch video, Benedict Cumberbatch explains how fans can participate. He starts by complimenting Marvel's fans for being so incredibly passionate, and then tells them how they can put that passion to good use.
Related: Marvel LOVES Benedict Cumberbatch – Doctor Strange is Confirmed for 'Avengers: Infinity War'
To get money to Save the Children, fans are supposed to take photos in their favorite superhero pose and hashtag the pictures with #marvelstudios and #heroacts. For each picture posted, Marvel will donate $5 to Save the Children, up to $1 million. The campaign will run through the end of the year.
Read more to watch Benedict Cumberbatch's announcement video and see his favorite hero pose: