I
t's impossible for actors to be in two places at once. Right? Then how is
Benedict Cumberbatch
going to film both 
Avengers: Infinity War 
and 
The Current War
?
Benedict Cumberbatch is in high demand, and it almost cost him the role of Doctor Strange. Marvel president Kevin Feige really vouched for Cumberbatch, however, and even moved the shoot of Doctor Strange to accommodate him.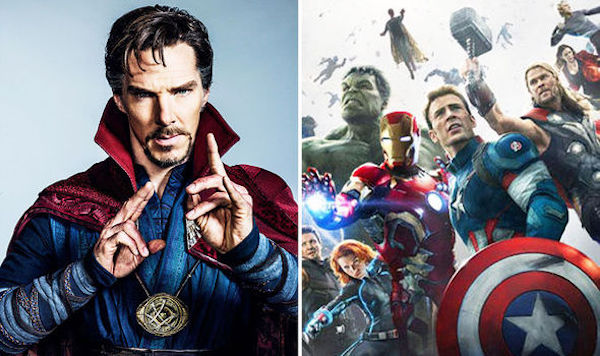 Now his time conflicts are getting in the way again. Doctor Strange is set to make an appearance in Avengers: Infinity War, but he happens to have something else on the calendar. Cumberbatch will be filming The Current War, where he will be playing Thomas Edison, at the same time Infinity War is shooting.
Related: Peter Dinklage in Talks to Make Marvel Debut in 'Avengers: Infinity War'
What's an all-powerful sorcerer to do? Can Benedict Cumberbatch call on his magical prowess to make a clone of himself? Not quite, but Hollywood has a movie magic of its own.
Read more to meet Doctor Strange number two: