N
ow that Daniel Craig FINALLY caved in to being James Bond once more, it's time to get the production show on the road. Of course, it wouldn't be Bond without iconic theme songs. And who better to make something iconic than
Beyonce
?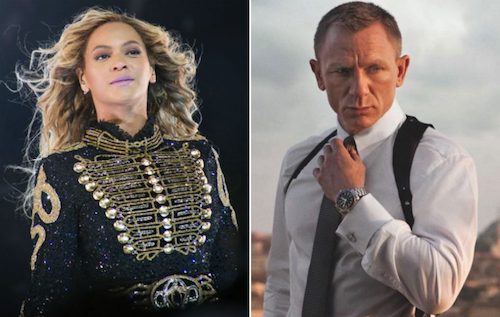 Supposedly, Beyonce is in talks to make the next title track for the James Bond series. According to Billboard, she has even been chatting with the producers of the films about the possibility. Before doing that, however, the Queen Bey sought the advice of another former Bond singer, Adele.
"The two spoke before Bey's first meeting with film bosses and Adele told her how co-writing and performing a Bond theme gave her an amazing career hike," a source said. "Not many of the themes have been as successful–but there are tens of millions of Beyonce fans out there."
Related: Daniel Craig STILL 1st Choice for James Bond
As if Beyonce really needs any more star power. Her recent pregnancy with twins alone made the internet rupture.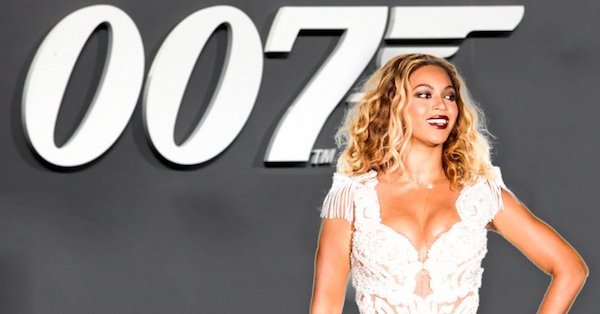 A representative for the pop star responded to the news. However, the statement wasn't really much help. "This is a rumor," the rep said.
Still, a "rumor" can be proven true or false, so we aren't giving up hope yet!
Read more to see some of the most iconic James Bond songs so far: