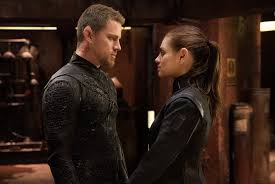 The pace was set for duds at the Cinema in late January with the release of the Andy and Laura Wachowski's bomb Jupiter Ascending, which quickly proved itself a theatrical black hole, losing about $100 million by some estimates, despite the point that the competition just after Christmas is all but nonexistent.
The film, made by the folks who brought you the Matrix series and the vastly under-appreciated Cloud Atlas, still managed to bomb. Rumors are the plot was indecipherable, but my research notes indicate it was about a girl who something something something, nudge, yawn, snap self awake while credits are rolling or very close to that, anyway. It stars Mila Kunis and Tatum Channing, which adds up to one actress and one go back to school, if you know what I mean.
For the production budget and blind ambitions, Jupiter Ascending leads the way, but the most impressive cast to bomb this year was the dreadful Mortdecai, staring Johnny Depp, which took unfunny to a new level.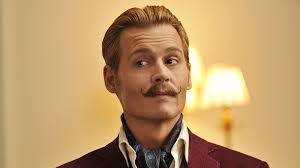 Some critics complained that Depp coasted through this one, as he sometimes does when the makeup weighs more than he does, but it was more misguided than that: It was intended as a British comedy of manners, but starred a would-be British cast of, well, Americans. Depp, it turns out, had plenty of help crashing Mortdecai, which also featured Gweneth Paltrow, Ewan MacGregor, Olivia Munn and Jeff Goldblum. That reportedly cost $50 million to make and earned a paltry $4.2 million in its first weekend, before it quickly vanished from sight.
The Gunman is the year's most inexplicable bomb. Sean Penn as a beefed up paid mercenary operating in a third world environment, while trying to maintain some sense of dignity and a palatable love life (the love interest in this was played by the alluring Jasmine Trinca).
With that sizzling firepower, it still went poof, taking in about $5 million in its first weekend, having cost and estimated $40 million.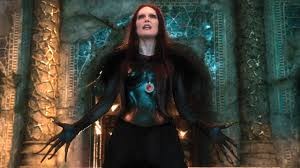 What else bombed.? Seventh Son, staring Jeff Bridges and Julianne Moore, has come and gone from our consciousness. That would be two – not one – Oscar-winning actors, both of whom got lost in the special effects and the existential confusion that passed for a plot.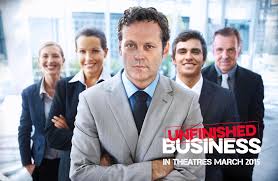 Unfinished Business, a comedy staring Vince Vaghn, Nick Frost, Dave Franco and Sienna Miller couldn't muster much attention at the box office, pulling in $4.8 million domestically in its first weekend, against a $35 million budget. And the Long Wave Good-bye Award for the year goes to Aloha, the dopey Bradley Cooper, Rachel McAdams, Bill Murray, Alex Baldwin, Emma Stone fiasco, directed by Cameron Crowe that was quickly panned by critics and was snipped at here for being an overpaid, tax-write off vacation in Hawaii for a cast and crew.