Acting hero Bill Paxton, known for films like Titanic and Twister, passed away over the weekend. He was just 61 years old. A representative for his family shared the sad news in a statement.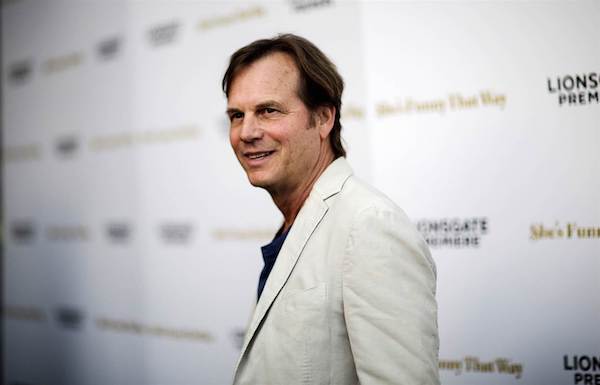 "It is with heavy hearts we share the news that Bill Paxton has passed away due to complications from surgery," the statement said. "Bill began his career in Hollywood working on films in the art department and went on to have an illustrious career spanning four decades as a beloved and prolific actor and filmmaker."
The statement continued on to request privacy for Paxton's family during their time of mourning.
Paxton was in the middle of filming his role as Detective Frank Rourke in the television series Training Day. CBS stated that the first season's episodes were already complete. However, they haven't said if they plan on releasing it still. Likewise, his film The Circle starring Emma Watson is currently in post-production.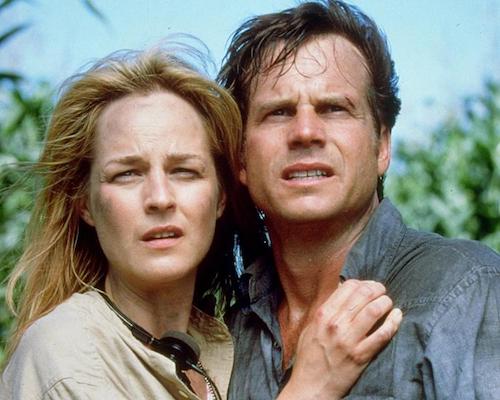 In light of the loss, many fans are remembering some of his best works. In addition to Titanic and Twister, Paxton starred in countless other projects that are absolutely iconic. He was also in Apollo 13, Tombstone, Aliens, and The Terminator. 
Read more to see how actors paid tribute to Bill Paxton: