T
he mysterious
Black Panther
movie is tightly under wraps. However, with a production as big as
Marvel
movies tend to be, some secrets are bound to get out.
The newest information about Black Panther is nothing short of gigantic. The film is shooting in Atlanta and South Korea, which is doubling for the Black Panther's homeland Wakanda. Now it appears they'll be featuring South Korea itself in the movie as well, hitting up landmarks like the Gwangan Bridge and Jagalchi fish market.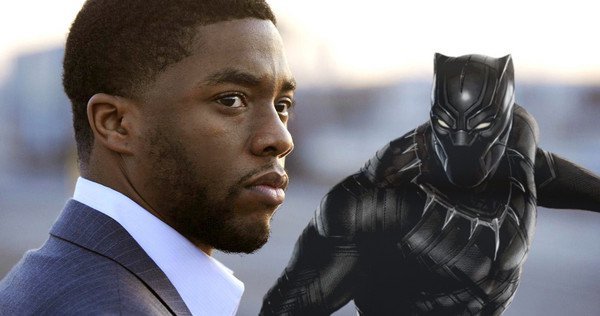 What's happening in those locations? A car chase. But not just any car chase–a highly formidable one. A local production company called Mr. Romance Film gave some details to Variety.
Related: Forest Whitaker Joins Cast of Marvel's 'Black Panther' – Get the Other AMAZING Cast Members Here
"The shoot, which will involve some 150 cars and more than 700 people, is a car chase scene with the protagonist and the villain," the company said. "It will also involve helicopter(s) and guns (firing blanks) and may cause noise as well as traffic restrictions."
Read more: