T
he numbers slid, but
Tyler Perry
's
Boo! A Madea Halloween
remained at the top slot for the week in domestic revenues, taking in $16.6 million over the weekend, showing at 2,299 theaters.
While that's a slide from the movie's first weekend out, when it took in $23 million, the film took in an impressive $7,253 per theater, a cool $3,058 per theater more than
Inferno
, which earned $15 million over the weekend showing at 3,576 theaters.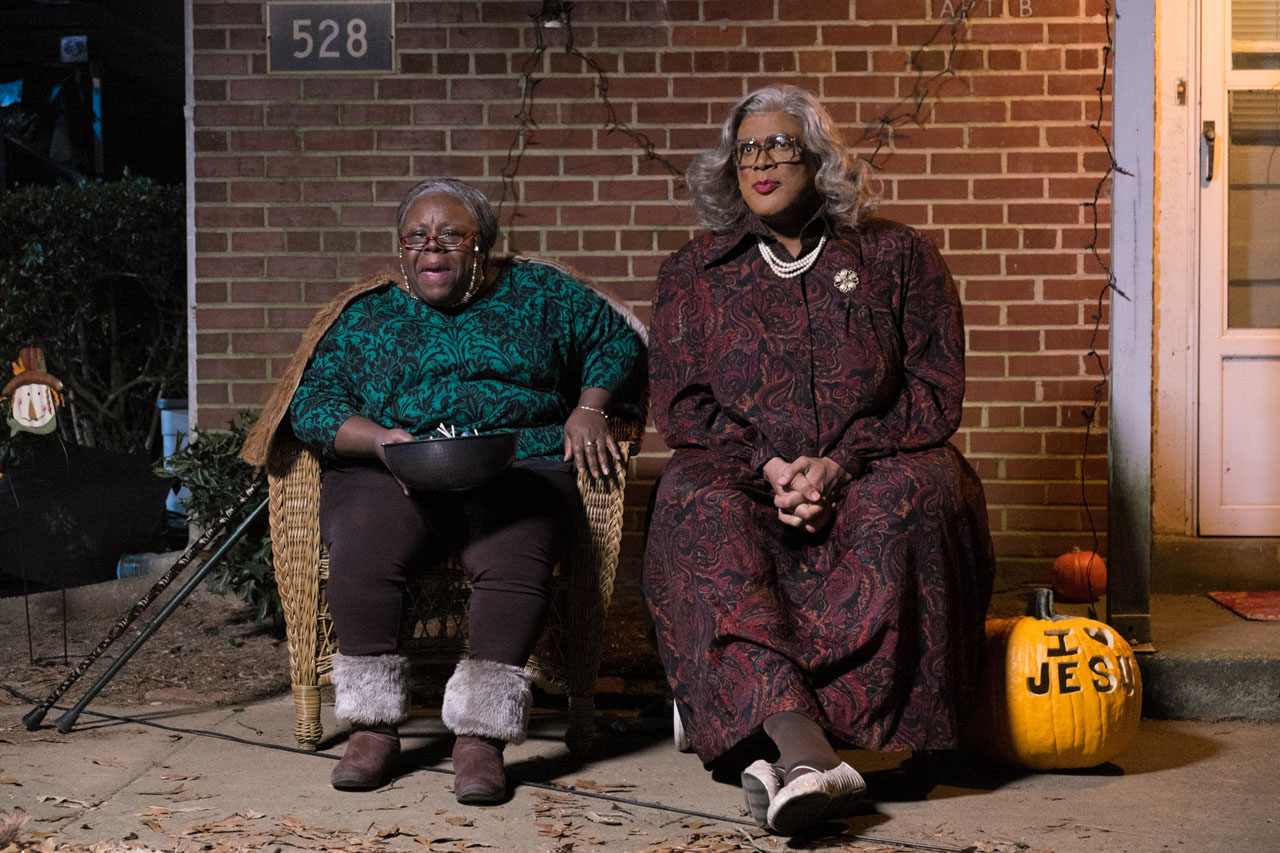 The per theater take for Inferno, yet another Dan Brown novel turned into cinematic confusion – a sequel to The DaVinci Code and its many offspring – was $4,195.
No. 3 for the weekend was the Jack Reacher: Never Go Back, which earned $9.5 million (and maybe the title will be read by Paramount executives considering Jack Reacher III in so many words, "never go back, please.")
The rest of the top 10 include The Accountant ($8.4 million for Warner Bros.), Ouija: Origin of Evil ($7 million for Universal), The Girl on the Train ($4.2 million for Universal), Miss Peregrine's Home for Peculiar Children ($3.9 million for 20th Century Fox), Keeping Up with the Joneses ($3.3 million for 20th Century Fox), Storks ($2.7 million for Warner Bros.) and Ae Dil Hai Mushkil ($2.1 million for Fox International Productions).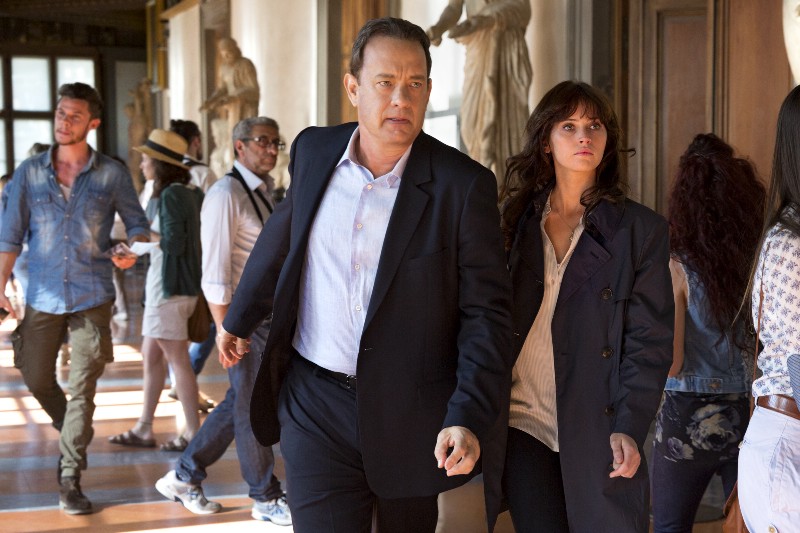 In Critic's Corner, the website that averages out reviews, Rotten Tomatoes, gave the two new films for the weekend, Inferno and Ae Dil Hai Mushkil scores of 20 percent and "no score yet," as the film from India seems to have slipped under the wire. It was shown at 1,656 U.S. theaters, but apparently not enough reviewers gave it any review at all, despite the flak the film received in India for including a Pakistani star, Fawad Khan, in its cast.
Read more to see what critics thought of the top 10: