A
merican audiences have long ago lost count of the various film adaptations of Rudyard Kipling's classic story
The Jungle Book
, but that didn't stop the latest incarnation from jumping into the top of the revenue charts in its first weekend of release.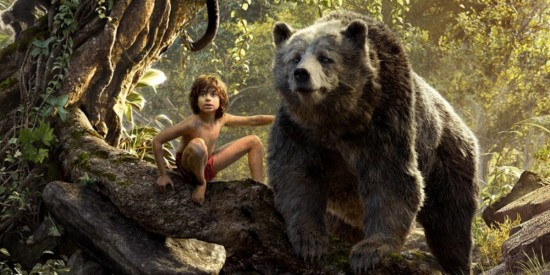 The latest adaptation by director Jon Favreau is being billed as a live-action fantasy adventure musical, which sums up the film fairly inconsistently. It's an amusing fantasy film done in lush, extremely realistic (hyper-real) computer-generated animation, making it worlds apart from the 1967 Disney cartoon that featured some of the company's best-loved film songs and was far more hyper-cute than hyper-real.
Despite tapping into the voices of some A-list actors (Ben Kingsley as Bagheera, Bill Murray as Baloo, Idris Elba as Shere Khan, Scarlett Johansson as Kaa and Christopher Walken as King Louie), the newest film is all Favreau. Every image in the screen, except for Neel Sethi playing the man cub Mowgli and Ritesh Rajan playing his father in a brief scene, is computer generated.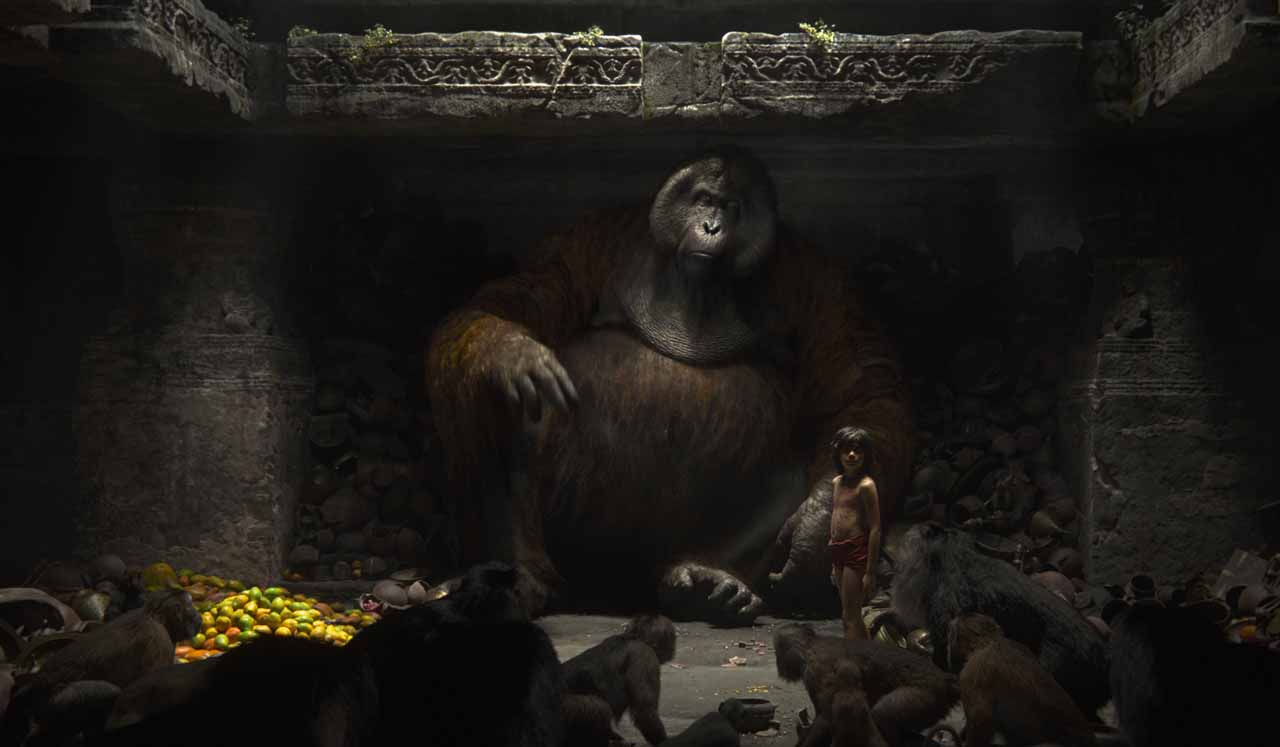 The film did not set the world on fire at the box office, as they say, but took in a respectable $290 million worldwide, including $103.5 million on the home front. That rearranged the worldwide top five to include Batman v Superman: Dawn of Justice, Barbershop: The Next Cut, Zootopia, Huntsman: Winter's War (starring Charlize Theron and Emily Blunt).
The revenue charts in domestic theaters has a different line up, including a complete absence of The Huntsman: Winter's War, because it doesn't open in the United States until April 22 – at which point, good luck. It has been summarily panned by critics, receiving a score of 16 percent on Rotten Tomatoes.
Instead, the domestic rankings include Jungle Book at No. 1 ($103.2 million), Barbershop: The Next Cut ($20.2 million), The Boss ($9.9 million), Batman V. Superman: Dawn of Justice ($9 million), Zootopia ($8.1 million), Criminal ($5.7 million), My Big Fat Greek Wedding 2 ($3.4 million), Miracles from Heaven ($1.9 million), God's Not Dead 2 ($1.7 million) and Eye in The Sky ($1.5 million).
Read more to get the Rotten Tomatoes scores: