M
elissa McCarthy
comedy
The Boss
 topped the domestic charts over the weekend, dropping the blockbuster
Batman v Superman: Dawn of Justice
 out of its number one spot after a two-weekend run.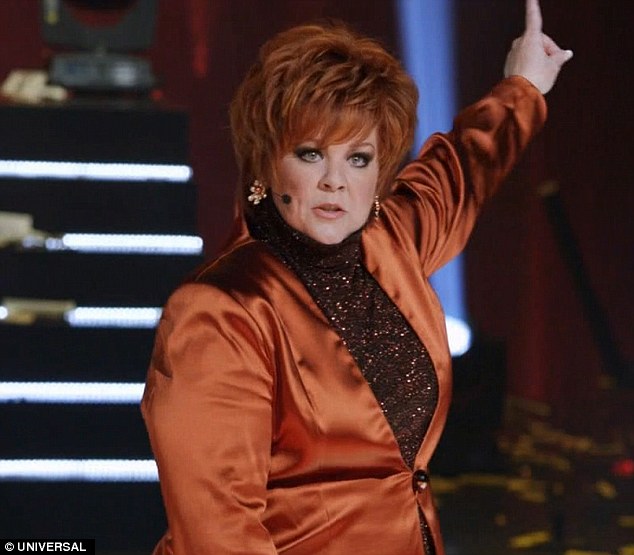 The Boss is testament to McCarthy's draw at the box office, given the movie was thrashed by critics. The movie is mostly misguided, as it's full of frat boy humor, but the intended audience appears to be prepubescent girls – huh? Further, this is McCarthy we're talking about, so it goes without saying that it seems hellbent on corrupting that audience.
Anyway, website Rotten Tomatoes says that critics in their survey gave the film a 17 percent rating, which means 17 percent of the critics surveyed were favorable. The rest gave it a thumbs down.
Given The Boss helped push the highly rated Deadpool out of the top 10 – Deadpool, in fact, dropped to the number 12 slot – it seems likely that the Rotten Tomatoes top five and top 10 averages for last week would go down.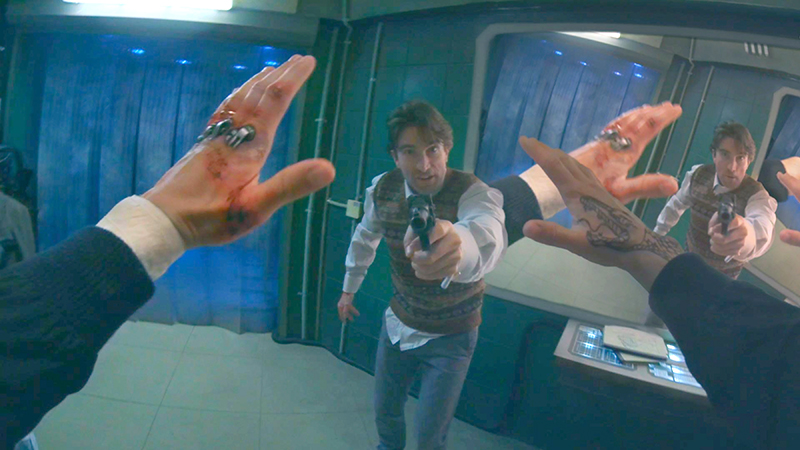 Helping to mitigate the potential drop was the so-designated "Russian-American science fiction action thriller" called Hardcore Henry, which landed in the number 5 spot for the week with a Rotten Tomatoes score of 51 percent and Eye in The Sky, staring Helen Mirren and featuring the late Alan Rickman, which received a solid 92 percent score in the critics survey.
Related: Trailer: Melissa McCarthy's 'The Boss' Won't Beat 'Spy'
Needless to say, there is no more connection to critical reviews and box office success then there is a connection between Donald Trump and feminism. Still, it's interesting to see how the films line up critically and financially from week to week.
The top five films for the week, The Boss ($23.48 million), Batman v Superman: Dawn of Justice ($23.43 million), Zootopia ($14.3 million), My Big Fat Greek Wedding 2 ($6.4 million) and Hardcore Henry ($5 million) averaged 44.2 percent on Rotten Tomatoes.
The highest rated film in the top 5 (and in the top 10) is Zootopia with a 98 percent rating, while the lowest in the top 10 is The Boss at 17 percent.
The top 10 have a slightly higher score among critics surveyed with an average of 47.7 percent, even though the number 8 slot for the week, The Divergent Series: Allegiant, has the lowest score for the week at 12 percent.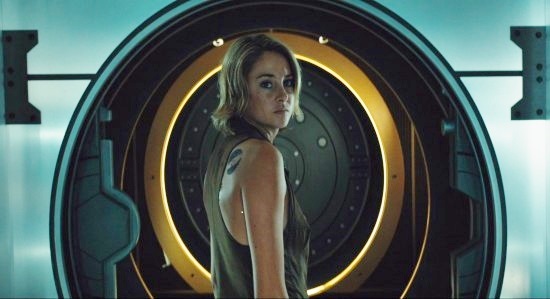 The bottom half of the top 10 includes Miracles from Heaven ($4.8 million), God's Not Dead 2 ($4.3 million), The Divergent Series: Allegiant ($3.6 million), 10 Cloverfield Lane ($3 million) and Eye in The Sky ($2.8 million).
Rotten Tomatoes scores among the top 10 start with Zootopia's 98 percent rating and falls from there to Eye in The Sky (92 percent), 10 Cloverfield Lane (89 percent), Hardcore Henry (51 percent), Miracles from Heaven (49 percent), Batman v Superman: Dawn of Justice (29 percent), My Big Fat Greek Wedding 2 (26 percent), The Boss (17 percent), God's Not Dead (14 percent) and The Divergent Series: Allegiant (12 percent).