R
evenues for the 99 percent computer-generated
Jon Favreau
retelling of Rudyard Kipling's
The Jungle Book
fell by more than 40 percent from the previous weekend, but that didn't prevent the film, which is still being shown in 4,028 theaters, from maintaining its number one spot on the domestic revenue list.
The Jungle Book had some weak competition in the form of The Huntsman: Winter's War, released by Universal Pictures, which stars Charlize Theron, Emily Blunt and Chris Hemsworth and a lot of special effects. Still, the strategy of delaying the U.S. opening of the film may have backfired, given the poor reviews the movie received overseas.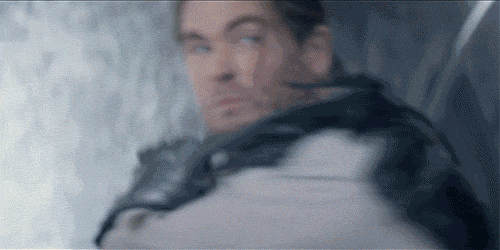 The film opened in 18 countries two weeks before its U.S. opening, and by then critics had already doused cold water on its U.S. reception. It was given a one-star rating and Rotten Tomatoes gave it a score of 16 percent, which shows the percentage of reviewers who wrote positive notices.
Read more to get the rest of the round-up: