W
ith any movie that came in novel or comic form before being turned into a film, it can be impossible for an actor to meet everyone's expectations for the main character. What readers pictured in their imaginations will all be different from one another.
Brie Larson
knew that getting cast as
Captain Marvel
in the upcoming film of the same name would put her at risk of criticism.
Thankfully, the bold actress was already prepped to deal with any naysayers. The Oscar-winner posted a photo on Instagram the morning after the big Comic-Con reveal that she was confirmed for Captain Marvel with a caption that showed her insight into stepping into the role.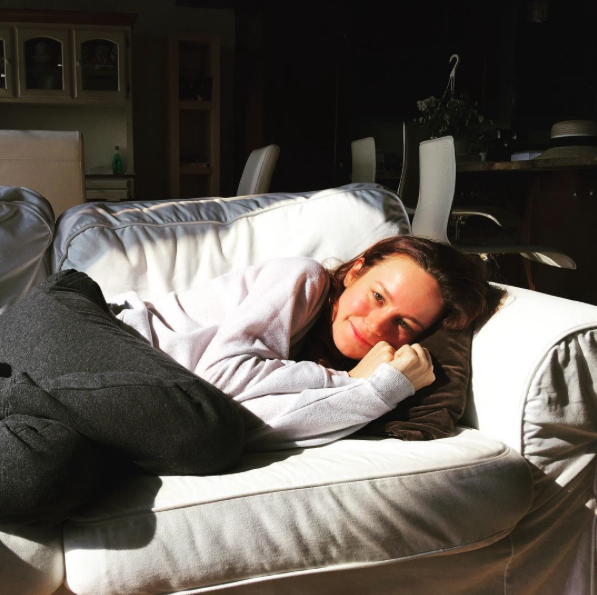 "Woke up this morning thinking about the tidal wave of support I got this weekend. It was nerve-racking to trust fall into the Internet!" Larson wrote. "I know who I am, but its [sic] wild how quickly you can forget once someone calls you something terrible. I was reminded how the acceptance of community is a deeply rooted need – but I don't want to live worried people will hate me because I'm myself!"
In expressing her fears, Brie Larson went on to encourage people to be who they truly are.
"We should all have the freedom to be our authentic selves without fear or judgement. It's scary to chip away at all the hardness we coat ourselves with to protect that perfect little being inside," her post continued.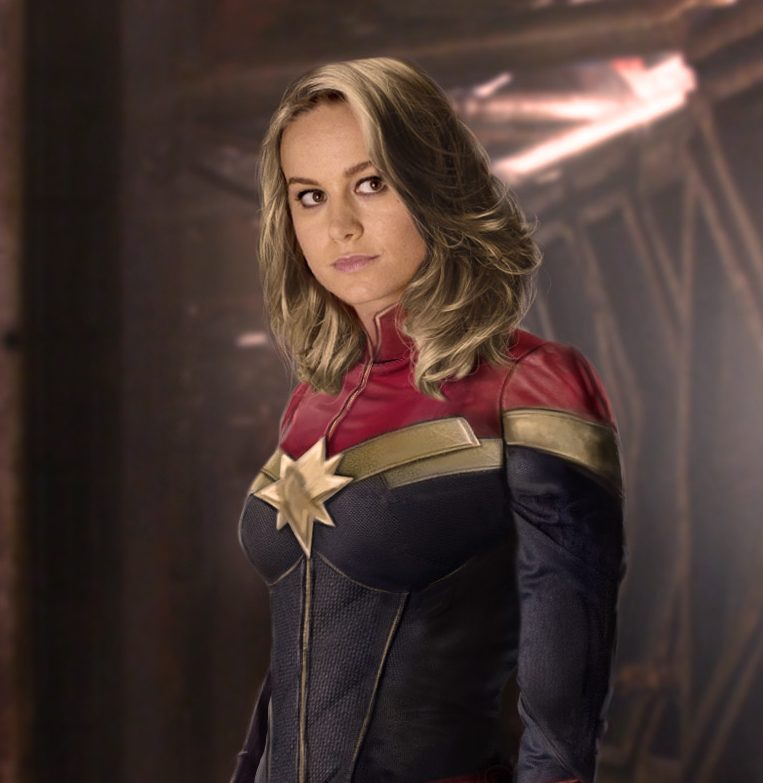 She went on to encourage people to look for the best in others. "Yeah, people can be mean, but they can also be so many other wonderful things too," she wrote. "Let's make this place a safe space. No hate and more understanding."
Related: Comic-Con's 9 Coolest & Weirdest Moments: Captain Marvel to Thor's 'Me Time'
For being just 26 years old, Brie Larson has a very wise mind. Her maturity and strength has certainly helped her career, and now she uses her assets to help others look on the bright side as well. Sounds like a perfect superhero.
–MovieSpoon Staff