T
he first Marvel Cinematic Universe film helmed by a female star is already in the works, and it appears Marvel has its eyes on the perfect leading lady to take on the role.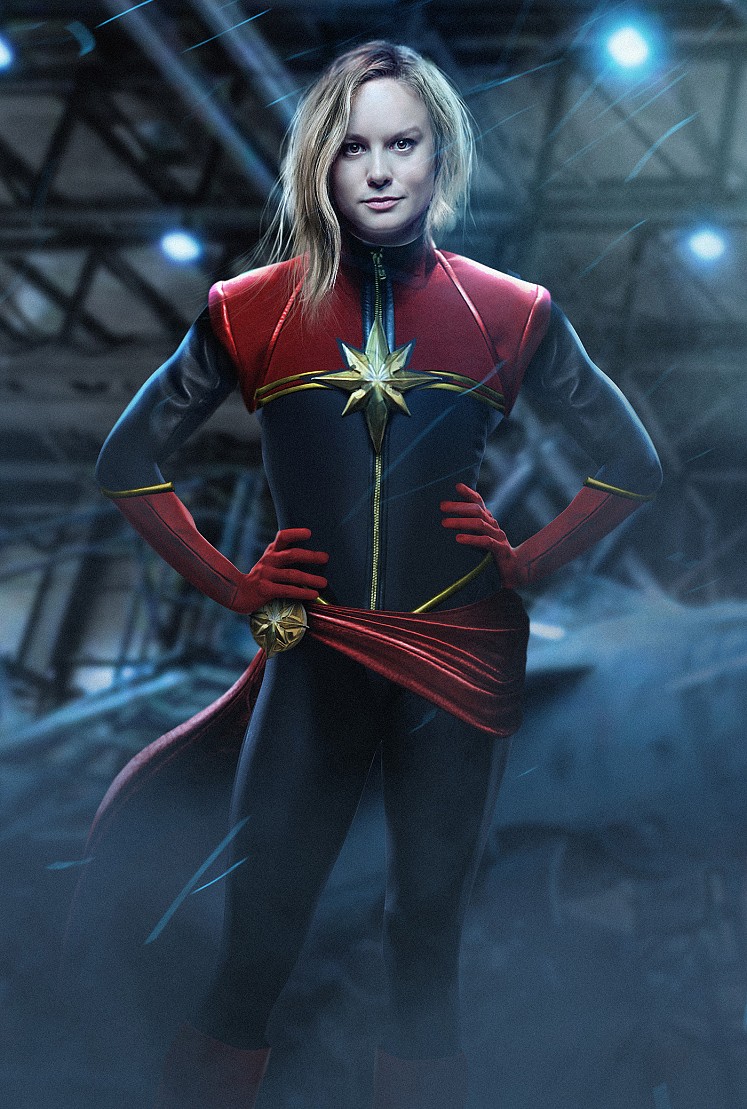 Brie Larson is in talks to be playing Carol Danvers, a.k.a. Captain Marvel, in the Captain Marvel film that's slated for release in 2019.
So why such an early casting decision? Given Marvel's penchant for introducing new standalone characters in other films (such as Black Panther in the recent Captain America: Civil War), it's more likely than not that Captain Marvel will make an appearance before her film's release.
Though no deal has been inked yet, sources have stated that Brie Larson is the first choice for the role, and that she's leaning towards accepting.
Nor has any director been attached to the project, but Meg LeFauve (Inside Out) and Nicole Perlman (Guardians of the Galaxy) are in the process of penning the script. The story will follow Carol Danvers, and Air Force pilot whose DNA becomes mixed with alien DNA after an accident. As a result, she becomes equipped with superpowers like flight and energy blasts.
Read more to see how Captain Marvel could tie the Guardians of the Galaxy to the Avengers: