M
arvel
movies may seem like all fun, games and superheroes, but the messages they send can be so much more than that. According to
Brie Larson
, who will be starring in the upcoming 
Captain Marvel
movie, her involvement in the Marvel Cinematic Universe hinged on more than just getting to wear an awesome costume.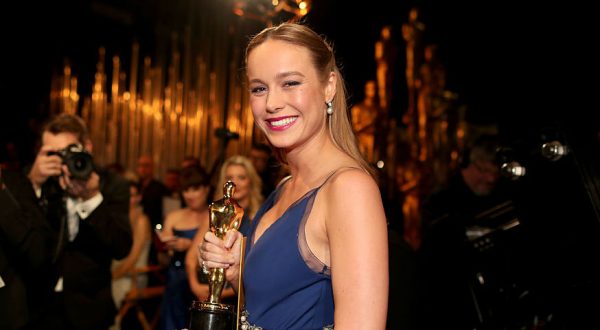 Speaking at the Toronto International Film Festival this weekend, Larson elaborated on her decision to take part in the first female-led movie by Marvel Studios.
"I have very specific reasons for doing film, and they don't have to do with me or getting my face plastered on more objects. It's about the material. And movies live on and can be places I can't, and I want to be conscious about what it is that I'm presenting to the world, and what those representations of life are, and how they're being shared," the Oscar-winning actress said.
"And obviously Marvel is such an incredible platform to be able to share in storytelling," she added. "I think what 'Captain Marvel' represents, and what this film is shaping up to be, has a message that's undeniably important to the world right now."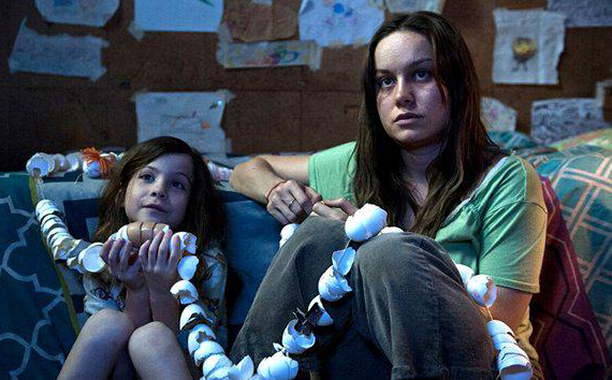 Of course, she's referring to the fact that being a female superhero isn't something of a norm at the moment.
She described the feedback she's already been getting on the role as being a step in the right direction. "The thing that's been the most exciting now is on social media I get sent a lot of pictures of young girls in the Captain Marvel costume and I'm excited to see more of that. She's such a great symbol for young girls, and realizing what a deficit we have, that we don't have more of those."
Read more to see fan art of Brie Larson in the Captain Marvel costume: