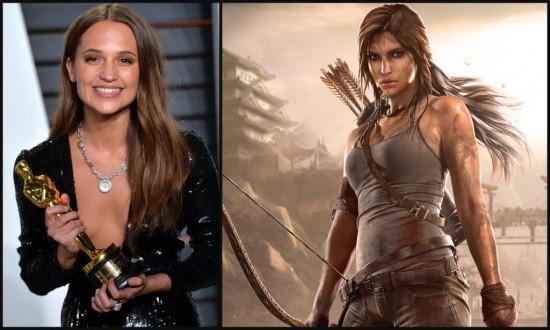 L
ook out,
Angelina Jolie
. There's a new 
Tomb Raider 
in town.
Alicia Vikander
will be stepping into the iconic Lara Croft role in a new origin story.
MGM and GK Films announced they would be making a reboot and have signed on Roar Uthaug as director. Daisy Ridley was also in talks to play Lara Croft, but sources say Vikander was always the first choice.
The Tomb Raider films are based on the popular video game of the same name. The games initially premiered in 1996 and have sold over 35 million copies worldwide. The stories follow Croft, an archaeologist, as she searches out artifacts all across the world.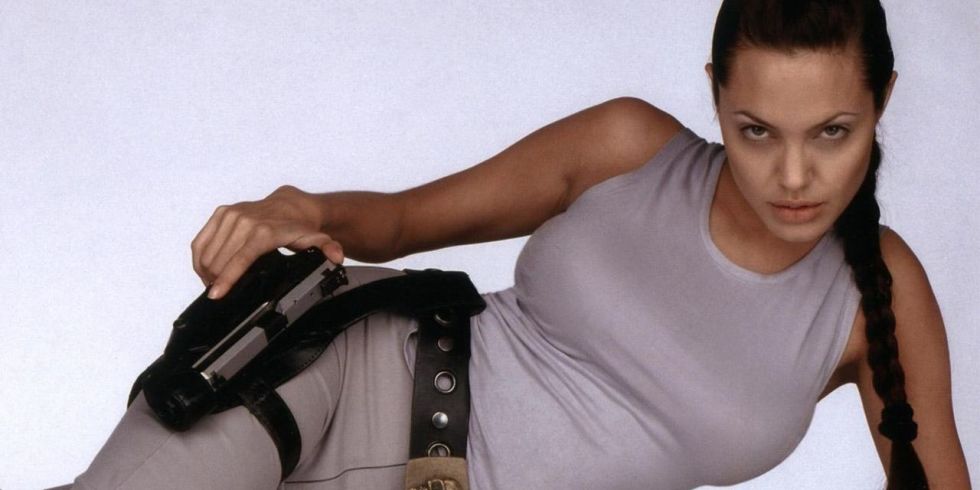 Vikander will be taking over for Jolie, who last played the video game character in 2001's Lara Croft: Tomb Raider and in 2003 in the sequel The Cradle of Life.
Though both of Jolie's films were only moderately received by critics, they managed to pull in over $430 million worldwide combined.
Read more to get the details on Alicia Vikander: