C
aptain America: Civil War
blasted its way into number one on the domestic and worldwide revenue charts over the weekend, knocking
The Jungle Book
off its three-weekend perch and pushing the lowly
Batman v Superman: Dawn of Justice
down to number 10.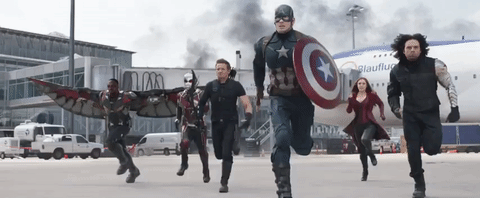 The Caped Crusader and the Man in Red Shorts have been lingering on the Rentrak top 10 since its worldwide release on March 19 followed by its U.S. release on March 25. But critics considered the movie a bomb and Rotten Tomatoes gave it a 28 percent approval rating among critics they surveyed.
Despite reviews, it made a whopping $170.1 million in its first weekend out of the box in domestic theaters. But the problem was that it was still a muddy, odd, confusing film that was straining at every seam. It was dying of too much effort and too little clarity. Even when it came out, it seemed to be on life support.
Captain America: Civil War is that film's complete antidote. It is a superhero-packed, clever, fun, clear-eyed, emotionally charged film with snazzy stunts and a snappy script. It also took in $181.7 million at 4,226 theaters over the weekend, which is the fifth highest ever opening for U.S. theaters.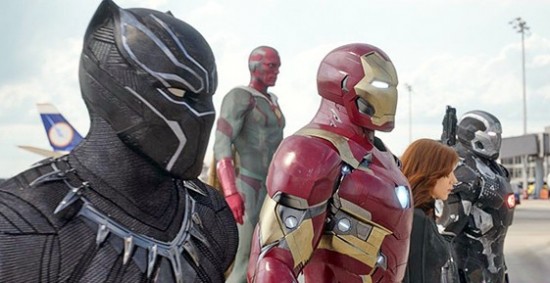 And it got a rating of above 90 percent on Rotten Tomatoes. Bam! Pow! Biff! Crunch! Batman v Superman!
The Captain and his cohorts not only out-punched Batman v Superman: Dawn of Justice, but the movie is being praised for taking Marvel film ventures outside of the realm of cartoon-oriented plots, geared for a middle school audience.
This one explores more adult themes, the critics are saying, even though it is also a massively entertaining, action film packed with startling superheroes.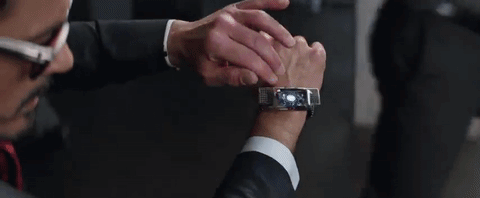 The civil war involves a slug out between Captain America (Chris Evans), Winter Soldier (Sebastian Stan), Falcon (Anthony Mackie), Hawkeye (Jeremy Renner), Scarlet Witch (Elizabeth Olsen) and Ant-Man (Paul Rudd) versus Iron Man (Robert Downey, Jr.), Black Widow (Scarlett Johansson), War Machine (Don Cheadle), Black Panther (Chadwick Boseman), Vision (Paul Bettany) and Spiderman (Tom Holland).
Read more to see which other films hit the top ten: