D
isney
is now the fastest studio to cross the billion dollar mark within a year thanks to 
Captain America: Civil War
. Universal held the record previously with their hits in 2015. By June 14th of last year, Universal hit a billion dollars for the year thanks to 
Jurassic World
.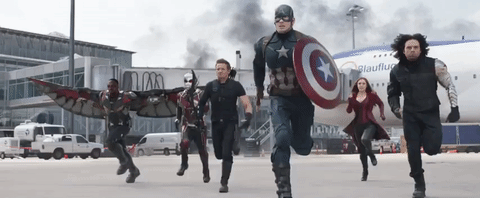 The superhero showdown also placed at the fifth-highest domestic opening, pulling in an impressive $181.8 million. The previous Captain America film, Captain America: The Winter Soldier, earned less than half that in its opening weekend, but ended up being one of the most popular Marvel films.
Part of the success of Civil War comes from the fact that Captain America isn't the only superhero star of the film.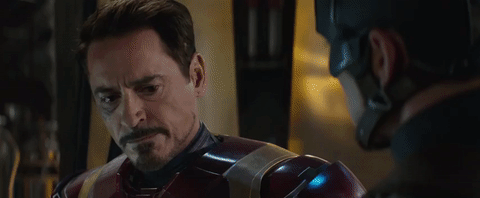 The movie pits Steve Rodgers (played by Chris Evans) against Tony Stark (a.k.a. Iron Man, played by Robert Downey, Jr.) in a battle of ideologies. Spider-Man, Ant-Man, Black Widow, Hawkeye and several others also make an appearance.
Read more to see how 
Captain America: Civil War 
compared to 
Batman v Superman: