E
verybody loved 
Captain America: Civil War
, but it doesn't really seem like your typical
Oscar
fare. However,
Marvel
has officially submitted the superhero flick for consideration at the 2017 Academy Awards.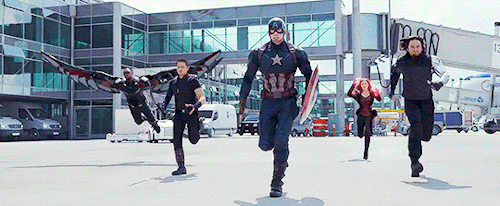 So far, movies in the Marvel Cinematic Universe have been nominated for eight different Oscars, mostly in categories relating to visual effects, but none of the nominated films managed to bring in an award. In an effort to change that, Marvel hosted a "For Your Consideration" screening for Captain America: Civil War on Friday, September 23.
Overall, when the movie came out in theaters in April, critics gave it overall positive reviews. On Rotten Tomatoes, it has a 90% rating, meaning 90% of critics gave it a thumbs up. However, the people who didn't love it thought it could have been made deeper and more realistic by having at least one member of the team not make it out alive.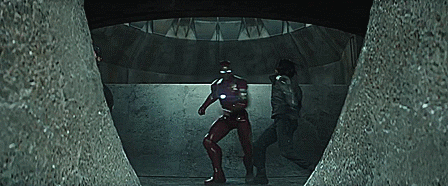 "We talked about lots of potential characters dying at the end of the movie. And we thought that it would undercut what is really the rich tension of the movie, which is this Kramer vs. Kramer," director Joe Russo said, referencing a movie that starred Dustin Hoffman and Meryl Streep and focused on a divorced couple's battle for custody over their son.
Related: Brie Larson's Reason for Becoming Captain Marvel is Totally Awesome
"It's about a divorce. If somebody dies, it would create empathy, which would change and allow for repair, and we didn't want to do that," Joe continued.
His brother and co-director Anthony Russo agreed with that sentiment. "The tragedy is the family falls apart," he said. "Not that the family falls apart and then somebody dies."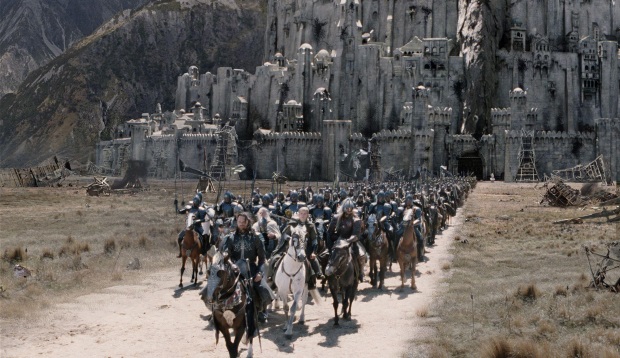 If Captain America: Civil War does pull in some nominations at the Oscars, it's likely many of them will be for technical categories, as were the other Marvel nominations. However, it's not totally unheard of for a fantasy or action movie to win Best Picture. In 2004, The Lord of the Rings: The Return of the King won 11 Oscars, including Best Picture, making it tied for the film to win the most Oscars in history.
–MovieSpoon Staff