No surprises, here: Captain America: Civil War had a highly successful second weekend at the box office.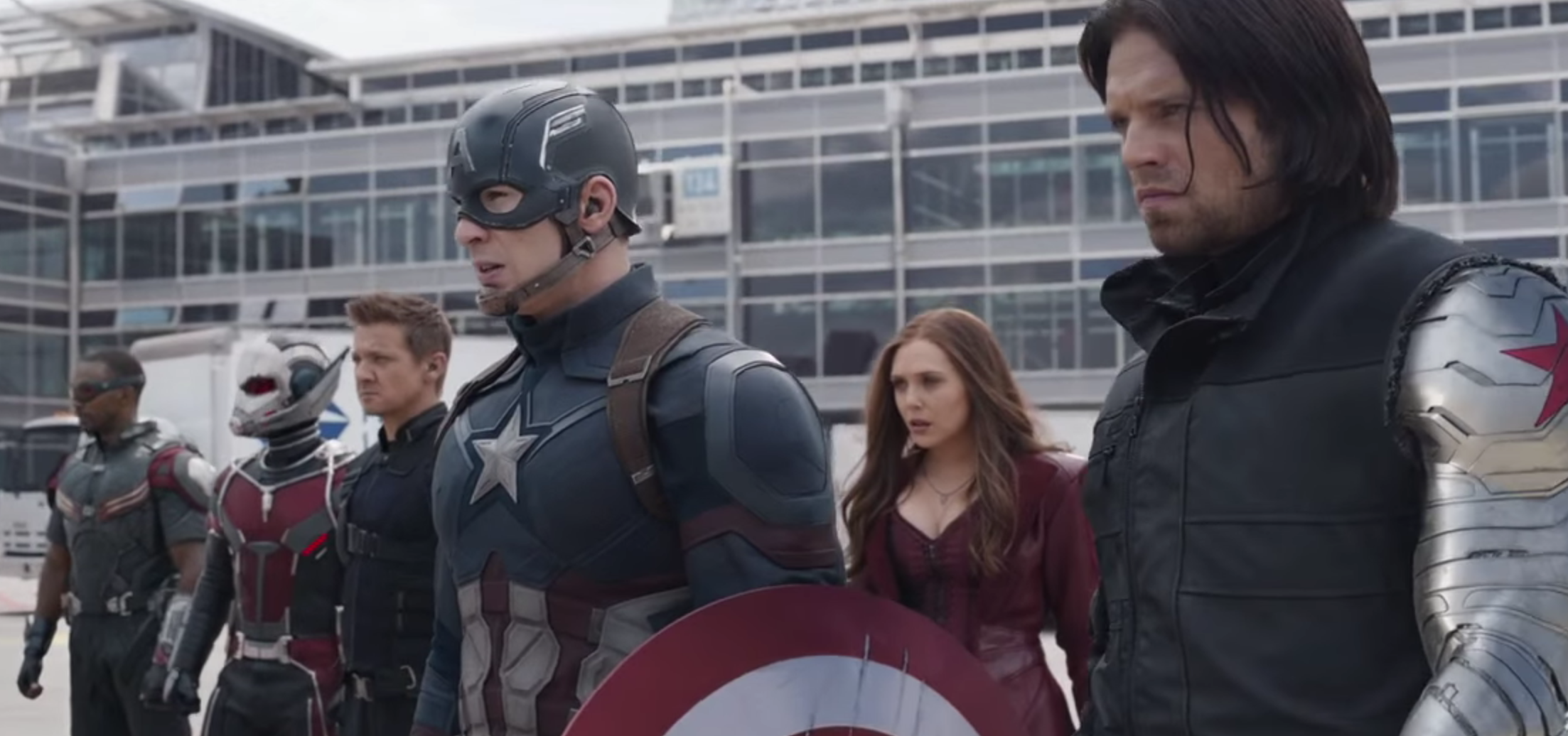 Despite a nearly 60% drop from the previous weekend, the film pulled in about $73 million domestically this weekend. This places it in the top 10 for biggest second-weekends at the box office, just behind The Hunger Games: Catching Fire and above Iron Man 3.
Related: Captain America Owed Millions In Back Pay By US Military
The best-performing movie in the second weekend remains unthreatened. Star Wars: The Force Awakens earned $149 million domestically.
Its Sunday receipts of $21 million alone made it the top performer at the box office this weekend. The Jungle Book came in second place, earning $17.8 million for the weekend.
In total, Civil War has earned $296 million domestically and $645 million overseas, which means it's rapidly approaching a billion dollar gross.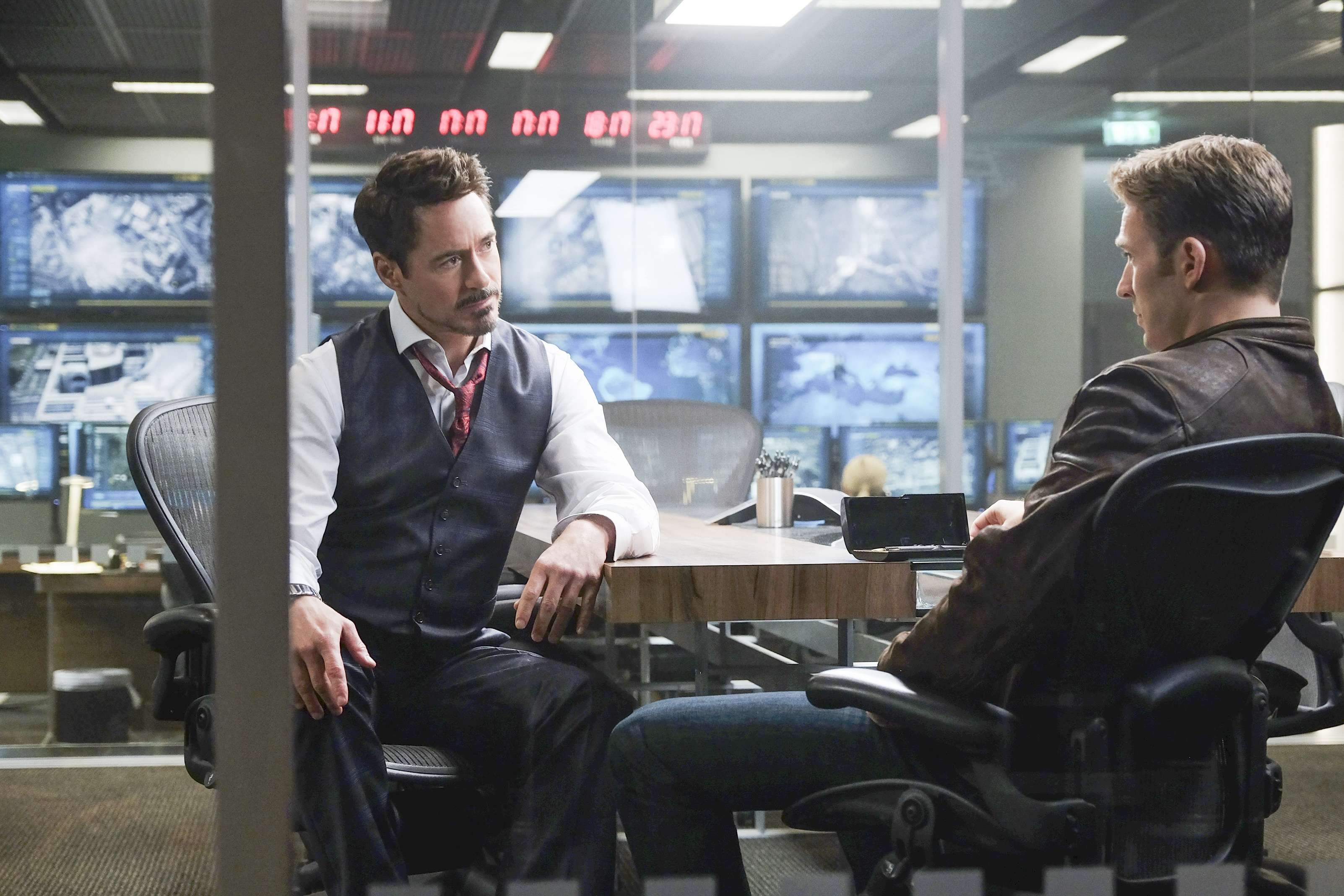 The film's domestic gross has already outstripped the previous Captain America: The Winter Soldier by over $35 million.
Read more to see how 
Civil War 
compares to 
Batman v Superman
: