S
ay it ain't so, Russos! The
Russo
brothers,
Anthony and Joe
, directed some of the most successful
Marvel
movies so far, including the two most recent 
Captain America
films. They're also set to write and direct the upcoming 
Avengers: Infinity War
.
We can safely say they're a good source of information for all things Marvel, which is why we are so stressed out over their recent hint dropping.
In an interview, the two opened up about where things would go after the end of Captain America: Civil War. The Avengers are divided. Steve Rogers has thrown down his shield. Is there any hope of them becoming friends again?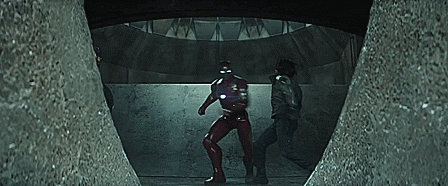 "There's a writing adage that says, 'Write yourself into a corner.' My brother and I have always loved that adage," Anthony Russo said of their current predicament. "That was one of our favorite things about Civil War, that it ended in a difficult place where it's hard to imagine what the road forward exactly is for both Tony Stark, Steve Rogers and these two sides that have suffered the consequences of this division.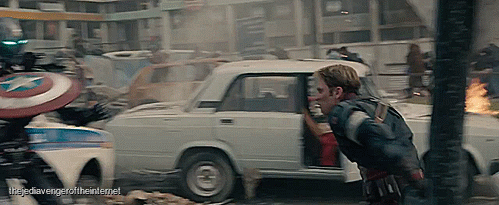 On a storytelling level, it is a very difficult place and yes, that is very much the condition of the world as we move forward after Civil War. This very much sets the stage for where Infinity War begins. It's a place of a strong divide."
Okay, so Infinity War will probably still have some conflict, at least at the beginning. We can deal with that. But what Joe Russo said about Captain America (played by Chris Evans) is a bit tougher to swallow.
Read more to see what Joe Russo said about Captain America: