C
aptain America: Civil War
is pulling in big bucks at the box office, but what about the Captain himself?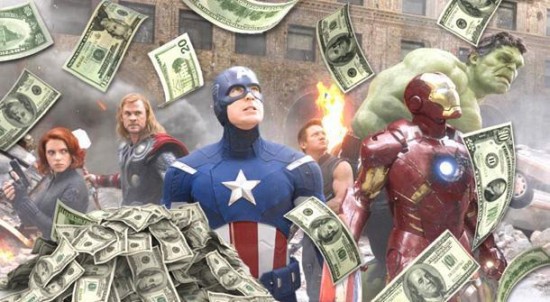 A theory online states that the superhero would be owed millions from the U.S. Military due to the length of his service (if he were a real person, not portrayed by actor Chris Evans, that is).
A Reddit user under the moniker "anon33249038" postulated that since Captain America was never relieved of duty in the 66 years he spent frozen in ice, he should be owed backpay for his service.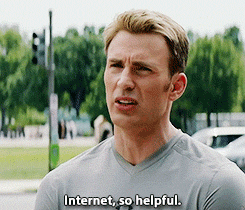 Anon33249038 did the math, including factoring in Cap's special training experience and quarterly living allowance. By his estimate, the government would owe the super-soldier over $3 million.
However, that estimate may have been on the low end. How much more would he be owed? That's a good question! So good, in fact, that the US Military actually responded to the estimates on Reddit.
Read the Army's response on the next page: