E
ver since
Brie Larson
was cast as
Captain Marvel
(a.k.a. Carol Danvers), there has been a lot of speculation about how this superhero's story would unfold on the big screen. Though many of the Marvel Cinematic Universe entries start as origin stories, showing how the hero became the way they are, there were some clues about Brie Larson's casting that made people wonder if the
Captain Marvel
story would follow the same format.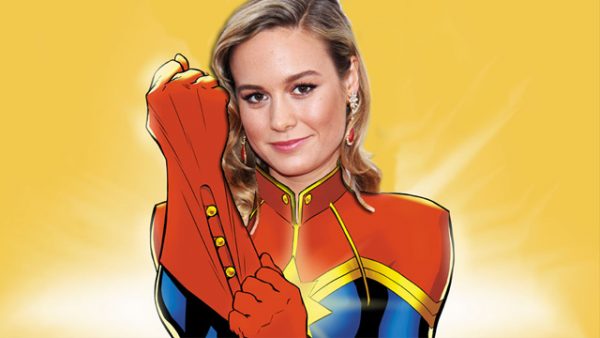 Most notably, Brie Larson was cast nearly three years ahead of the release date of Captain Marvel, which is scheduled for March 8, 2019. This led a lot of people to believe she may be appearing as the character in an earlier Marvel film, such as Avengers: Infinity War. Therefore, her origin story may not need to take place in Captain Marvel.
However, at a recent screening of the first 15 minutes of Doctor Strange, Marvel Studios president Kevin Feige clarified the matter with CinemaBlend and gave some insight on the new Black Panther movie as well.
"[Black] Panther is not really an origin story since we saw him already in Civil War. But his standalone certainly introduces you to 99% of his world that you never saw," Feige stated.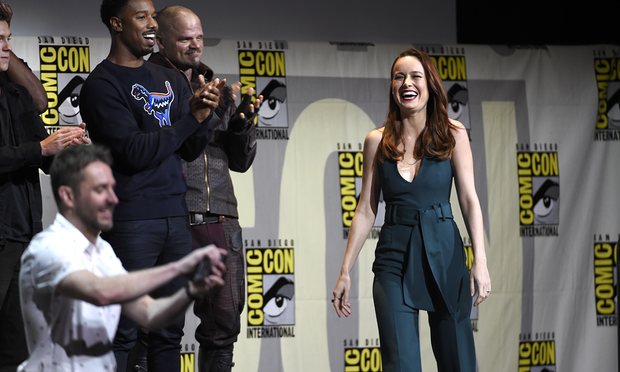 However, the opposite is true for Captain Marvel. "And Captain Marvel is certainly an origin," Feige added. "It's an origin story from the start."
So how does Carol Danvers get her powers? What can we expect to see in the movie? In the comic books, she starts out as a pilot, but when she is exposed to some alien technology, it alters her DNA. This gives her the powers of strength, speed and flight.
Related: Brie Larson's Reason for Becoming Captain Marvel is Totally Awesome
Naturally, things can change when translating a comic book story to film–sometimes certain things cross over better than others–but we're guessing Marvel will try to stick to this general path. And Carol Danvers may still be introduced in Avengers: Infinity War, but it may be a non-superpowered side of her that we'll see.
–MovieSpoon Staff