M
arvel
has been weaving a web of characters in and out of their movies, and missing just one film can cause a fan to miss some crucial character development of a cameo superhero. We're prepping early to make sure we don't miss Carol Danvers, a.k.a.
Captain Marvel
, in her debut appearance.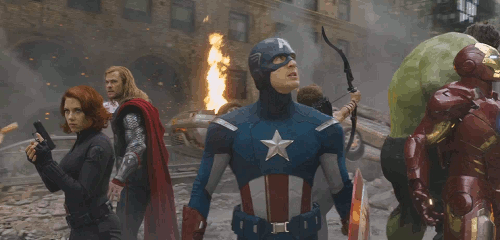 So far, all signs are pointing to her showing up in Avengers: Infinity War rather than making her grand entrance in her own film, Captain Marvel.
Let's look at the facts:
Avengers: Infinity War is being cut down to one movie. Though initially the Infinity War storyline was going to be split across two films, it's now been changed to just be a single entry into the Marvel Cinematic Universe. Directors Anthony and Joe Russo hinted that she'd show up in this plot, and now there's only one film in which she can.
Marvel already announced that Brie Larson was cast as Captain Marvel despite the premiere being 3 years away. Captain Marvel is due in theaters in March of 2019, which means they will probably start production in early 2018. So they must have other plans for Carol Danvers if they are casting her this early.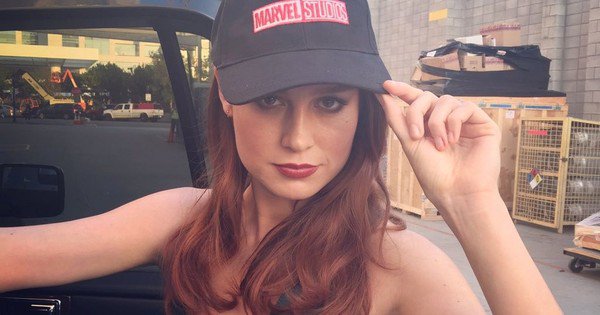 She's an Air Force pilot, so her introduction could work quite smoothly with where the military-centered drama of Captain America: Civil War left off. Showing her before she gets her superpowers would help avoid the pitfalls Kevin Feige was nervous about.
But there's also some facts against her appearing in Avengers: Infinity War.
The key argument against Captain Marvel appearing in Infinity War comes from Kevin Feige's own mouth:
Kevin Feige cut her out of Avengers: Age of Ultron, and his reasoning may apply to Infinity War as well. "She was in an early version of the script, yes," he said. "We didn't want to introduce her as this fully-formed hero, flying in costume, before you got to know who she was, or how she came to be." If they try to shoe her in to Infinity War, this might be exactly what would happen.
The early casting could just be to lock down Brie Larson's schedule. The recent Best Actress Oscar winner is in high demand, and shuffling around filming schedules can be tricky business.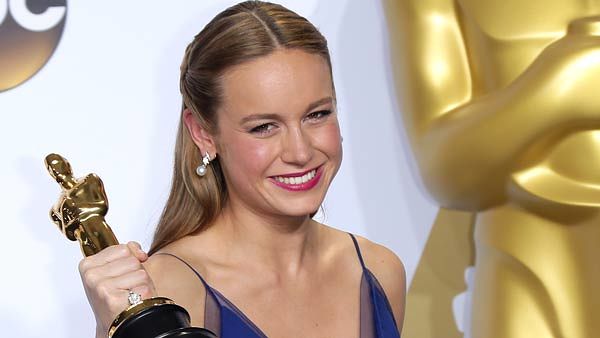 The other option for Captain Marvel's first appearance would be Guardians of the Galaxy 2, especially since Carol Danvers first gets her superpowers from a Kree generator. However, Marvel announced Brie Larson's casting after Guardians of the Galaxy 2 wrapped, so it's pretty unlikely.
–MovieSpoon Staff