H
e's fast. He's got an intimidating black cat suit. He knows when to admit his faults and stands strong against people who have wronged him. Is there anything not to love about Marvel's
Black Panther
?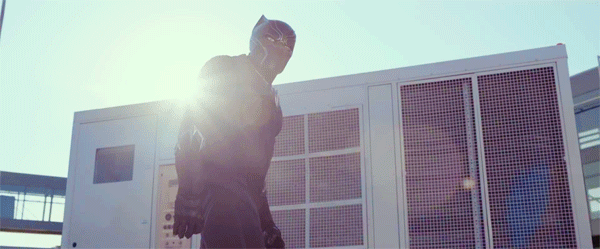 The character was first introduced in the Marvel Cinematic Universe in this year's Captain America: Civil War, with actor Chadwick Boseman playing Black Panther, whose real name is T'Challa. The character was a hit, so it's no surprise that Marvel already had a solo movie lined up for the mysterious hero.
In a recent interview, Boseman revealed a bit of what we can expect to see in Black Panther, and we're liking what we're hearing about it's dark tone.
"I love Ant-Man. But for me, most of the time the darker superhero movies are the ones that I gravitate towards, that I love the most," Boseman said. "So I'm glad that I'm not in an Ant-Man. I'm glad that the tone of [Black Panther] may be a little grittier."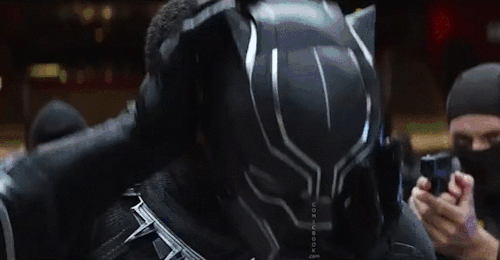 He added that so far filming is heading in that exact direction.
"I feel like we'll end up in a place that I've always wanted to be when I look at superhero movies. Those are the ones I like the most. It's exciting to do that," he said.
We can't imagine any Marvel actor not being excited about the film they are working on, but it's still exciting to hear that he's happy with the way things are shaping up.
Related: Comic-Con's 9 Coolest & Weirdest Moments: Captain Marvel to Thor's 'Me Time'
Back at San Diego Comic-Con this year, producer Kevin Feige introduced most of the major cast members who will be joining the production. In addition to Chadwick Boseman, Michael B. Jordan, Lupita Nyong'o and Danai Gurira will be working on the film.
Black Panther will land in theaters on February 16, 2018.
–MovieSpoon Staff