W
e can all relate to being just too darn gorgeous to get any jobs, right?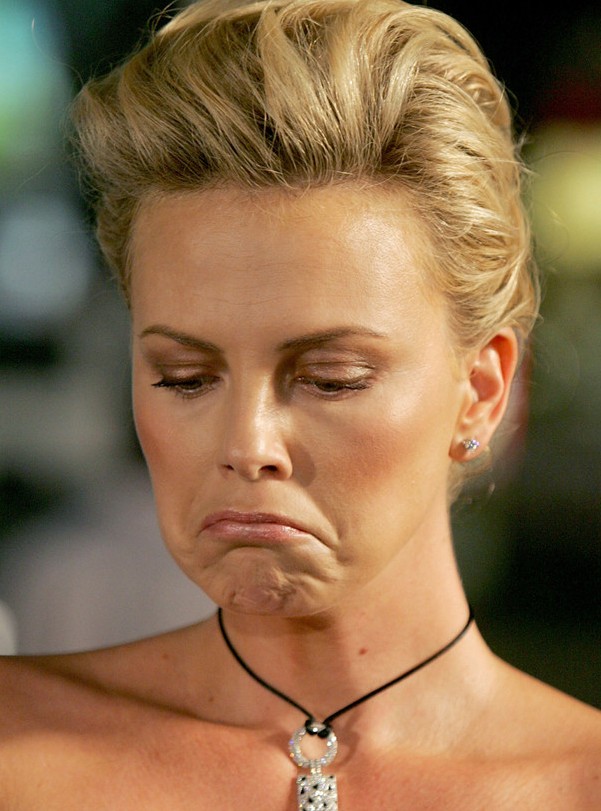 Yeah, not so much. In a recent interview with British GQ, Charlize Theron expresses feelings of woe towards being too attractive.
"How many roles are out there for the gorgeous, f–ing, gown-wearing eight-foot model?" Theron said. "When meaty roles come through, I've been in the room and pretty people get turned away first."
Right. Though casting based on looks is definitely rampant in Hollywood, it more often goes the other way. Women especially are pressured to look flawless and svelte in order to even gain access to an audition.
A while back, a video went viral that featured female actresses reading real casting calls. The video showcases a funny and heartfelt look at what it's like to be a struggling woman in Hollywood.
At least one director didn't let Theron's finesse get in the way of casting her. For the film
Monster
, Theron transformed her figure by putting on 30 pounds and wearing a prosthetic nose.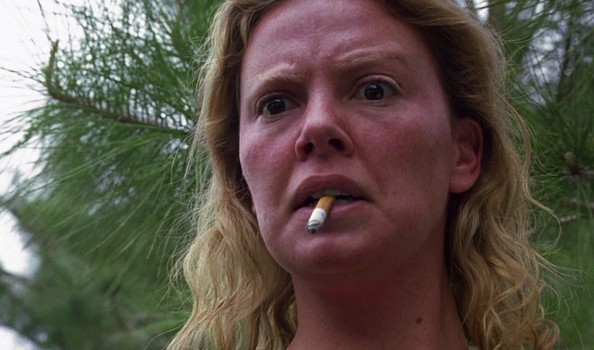 Other actresses have spoken up on being too pretty to get the good roles. Keira Knightley stated that she almost lost the role of Elizabeth Bennet in Pride & Prejudice due to director Joe Wright finding her too beautiful. The key word here, however, is "almost."
Other actresses like Megan Fox claimed that complaining about being too pretty is ridiculous. "It pisses me off when people f–ing complain that I'm too beautiful to get a part," Fox said. "That's bullsh*t. You wouldn't be working if you weren't attractive."
Surely being beautiful comes with many pitfalls, like never being able to buy your own drinks at a bar or consistently having attractive men hold doors open for you. But maybe next time Theron should just enjoy the fact that she's landing roles in the likes of Mad Max: Fury Road and the upcoming The Huntsman: Winter's War.
–MovieSpoon Staff