"I had six films in my Marvel contract, so I could have said after the third Avengers I was done, but they wanted to make the third and fourth Avengers films as a two-parter," Evans said.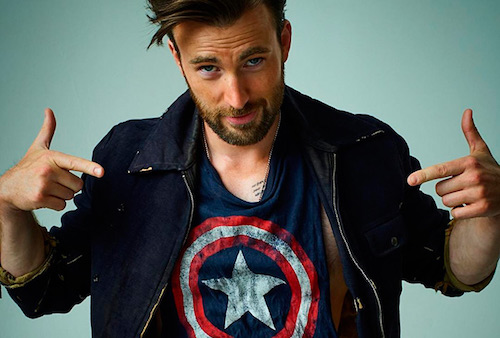 "They said they had so many other characters to fit in – Guardians of the Galaxy, Black Panther, Captain Marvel, Doctor Strange, Ant Man – and couldn't get them all into one movie. [I agreed] because it made sense. It's going to wrap everything up."
Related: Marvel's 'Black Panther' Trailer Is Already Massively Popular
After that, however, it's anybody's guess. Though fans of the comics have an idea of who will be taking up the shield…. We don't want to spoil anything for you, so we suggest you pick up the comics and do some reading.
–MovieSpoon Staff